I have had the opportunity over the last five years to visit the East Coast of Canada three times. Our very first visit was to Cape Breton Island of Nova Scotia and this was undoubtedly the most memorable one for me, as it was my first visit ever to this part of the country. 
One of the first places we visited was a little town called Pictou. This photo shows one of many spectacular views we saw while travelling around Cape Breton Island.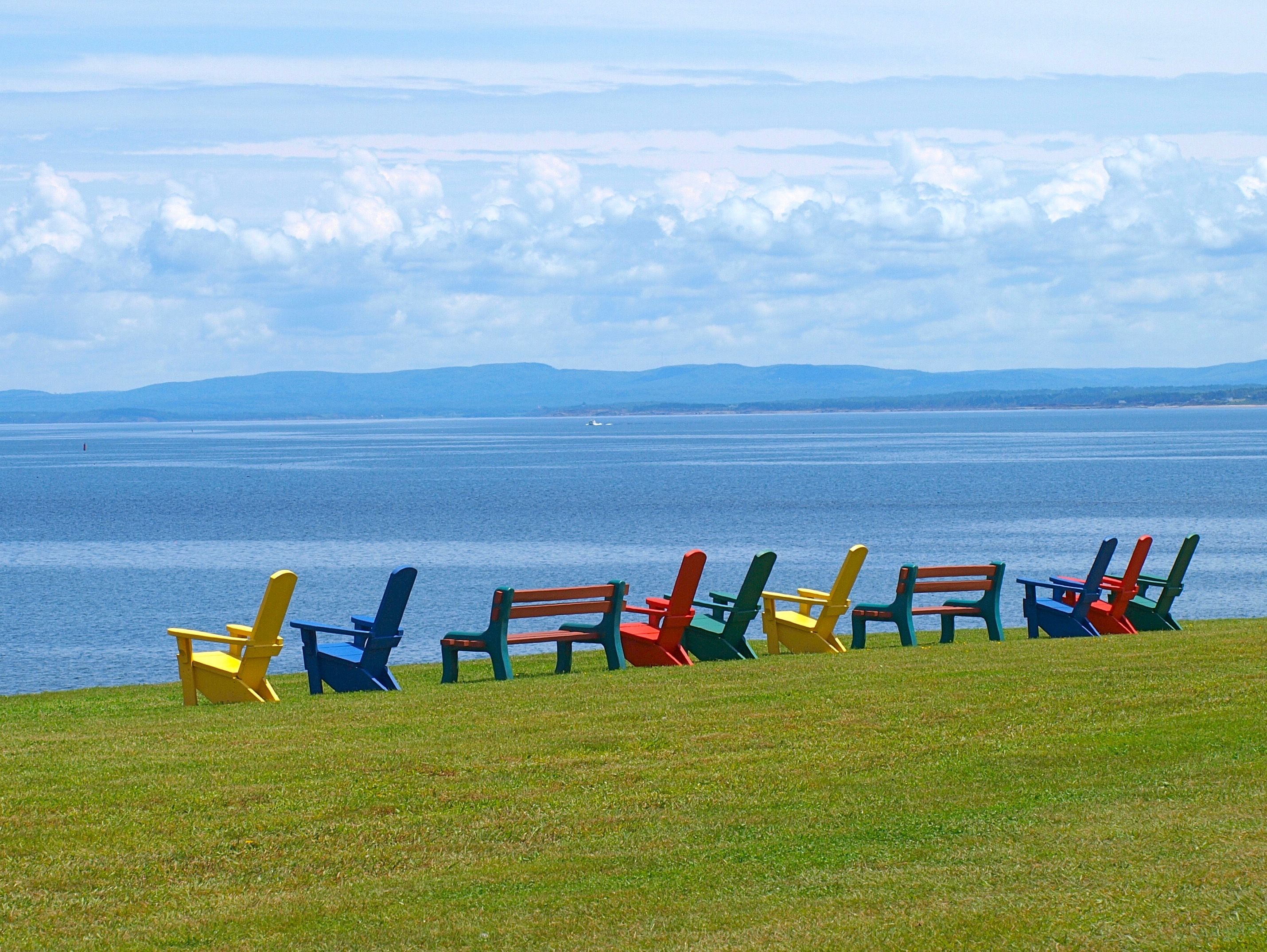 The East Coast is known for its lighthouses, and this photo of the lighthouse on Kidston Island at Baddeck, Nova Scotia was one of my favourites because of the incredible lighting at dusk.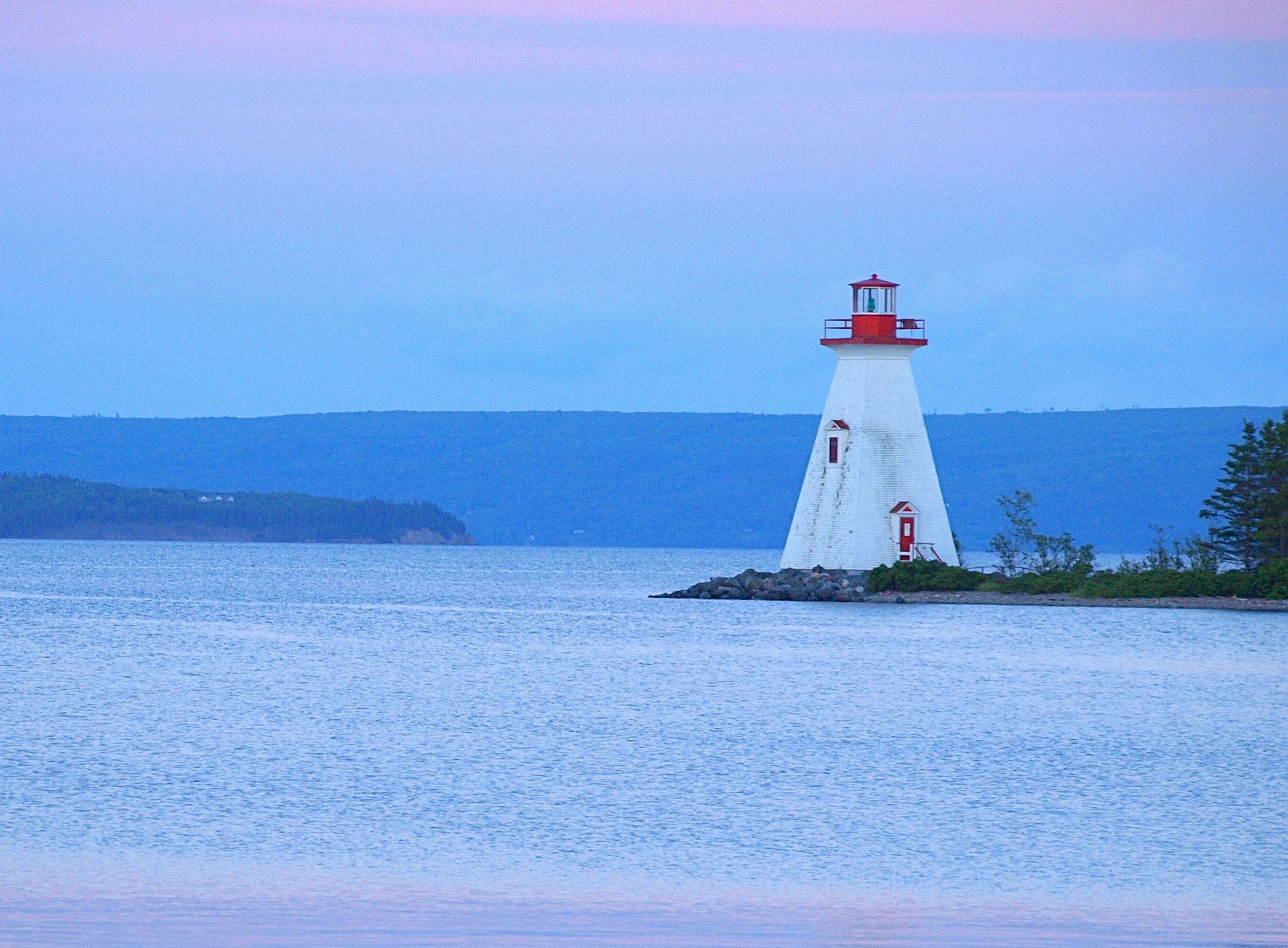 We were delighted to stay a few nights in this amazing castle in Bucklaw, Nova Scotia. When we visited there in 2013, it was known as Castle Moffett. The castle has recently been sold and renamed Gracie Castle. You MUST stay at this bed & breakfast if you visit Cape Breton Island.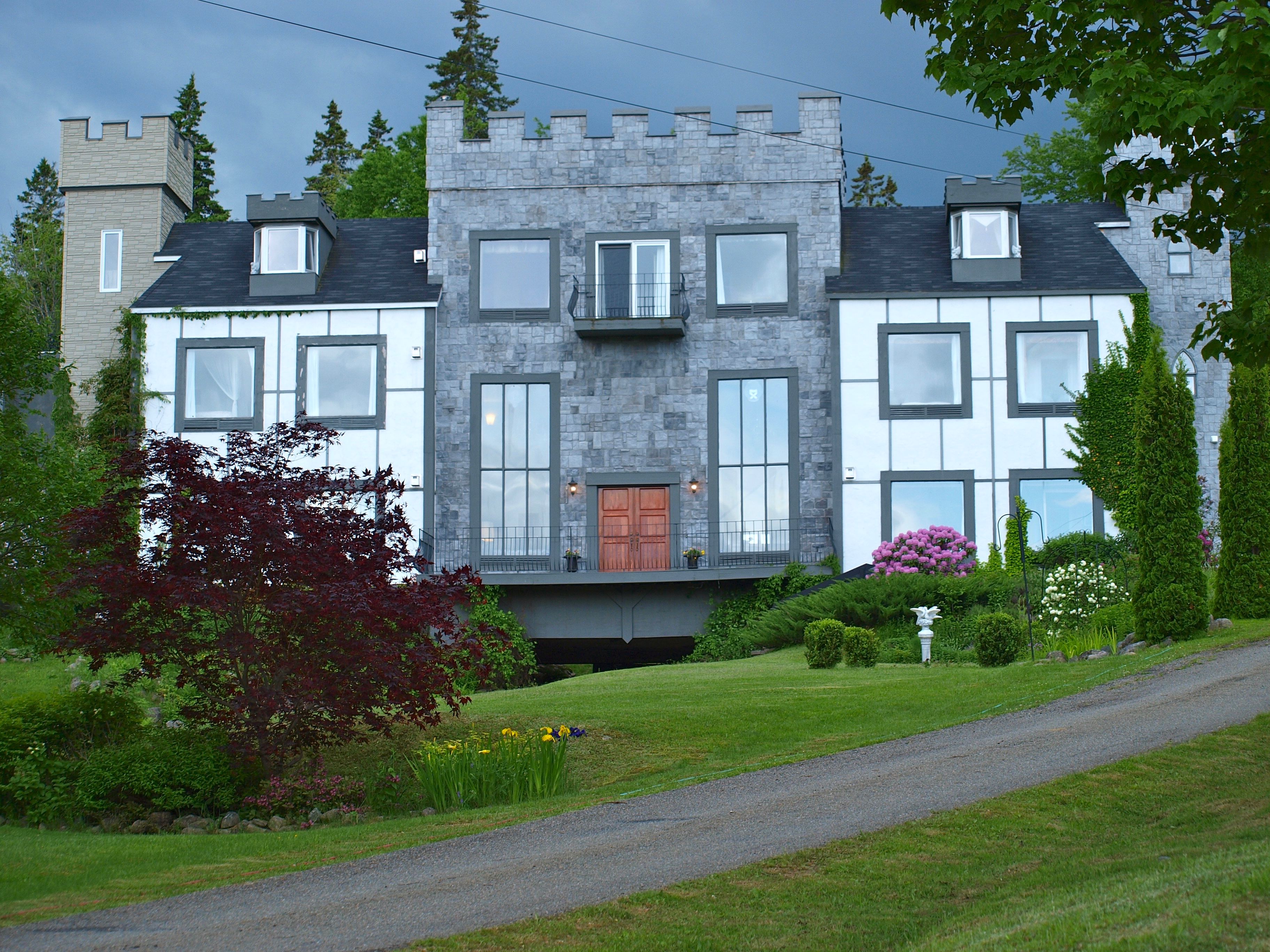 One of the first outings on our agenda was to take a cruise around Bras d'Or Lake. I'm not sure if he is still active, but having Captain John as a tour guide was a hoot.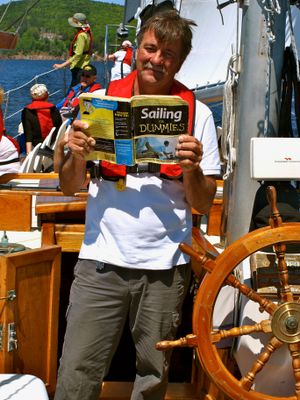 Click here to sign up for my newsletter! 
The Fortress of Louisbourg is a National Historic Site and well worth visiting. Pictured here are the entrance to the fortress, and a photo capturing down time of one of the re-enactors.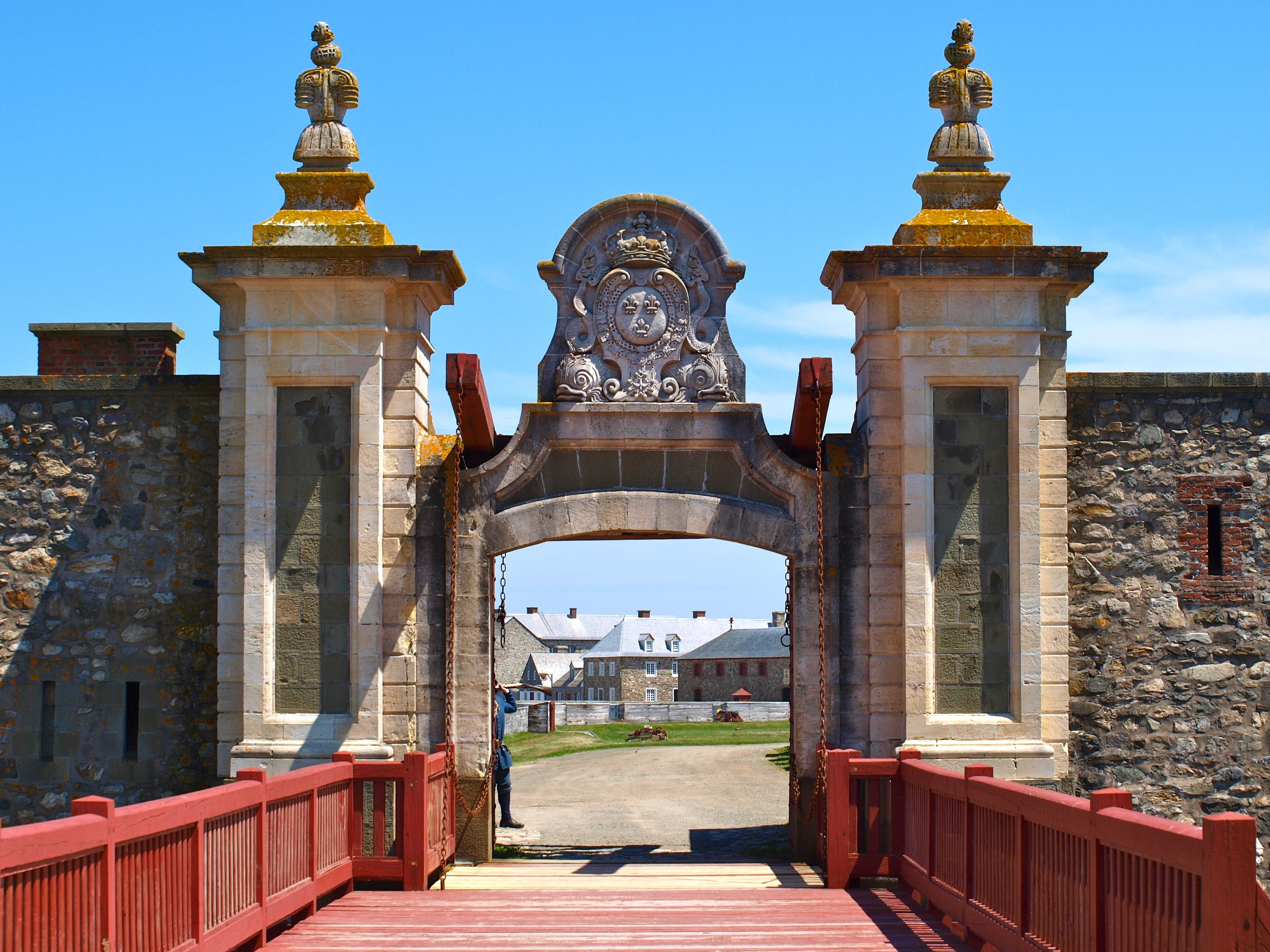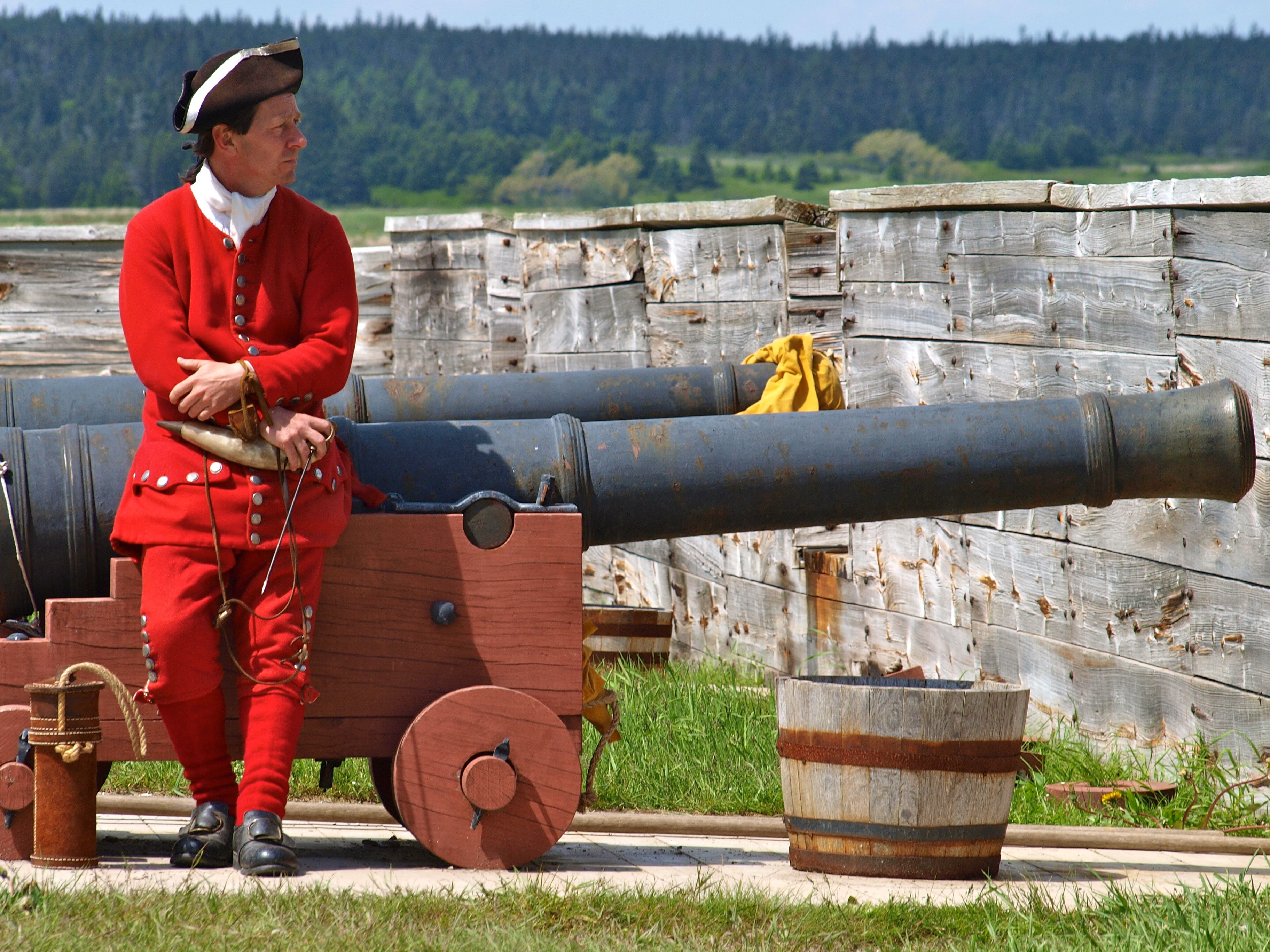 We took another boat cruise farther north and were delighted to see the many species of birds and mammals along the coast, including two kinds of cormorants, seagulls, harbour seals, and my favourite, the Atlantic puffin.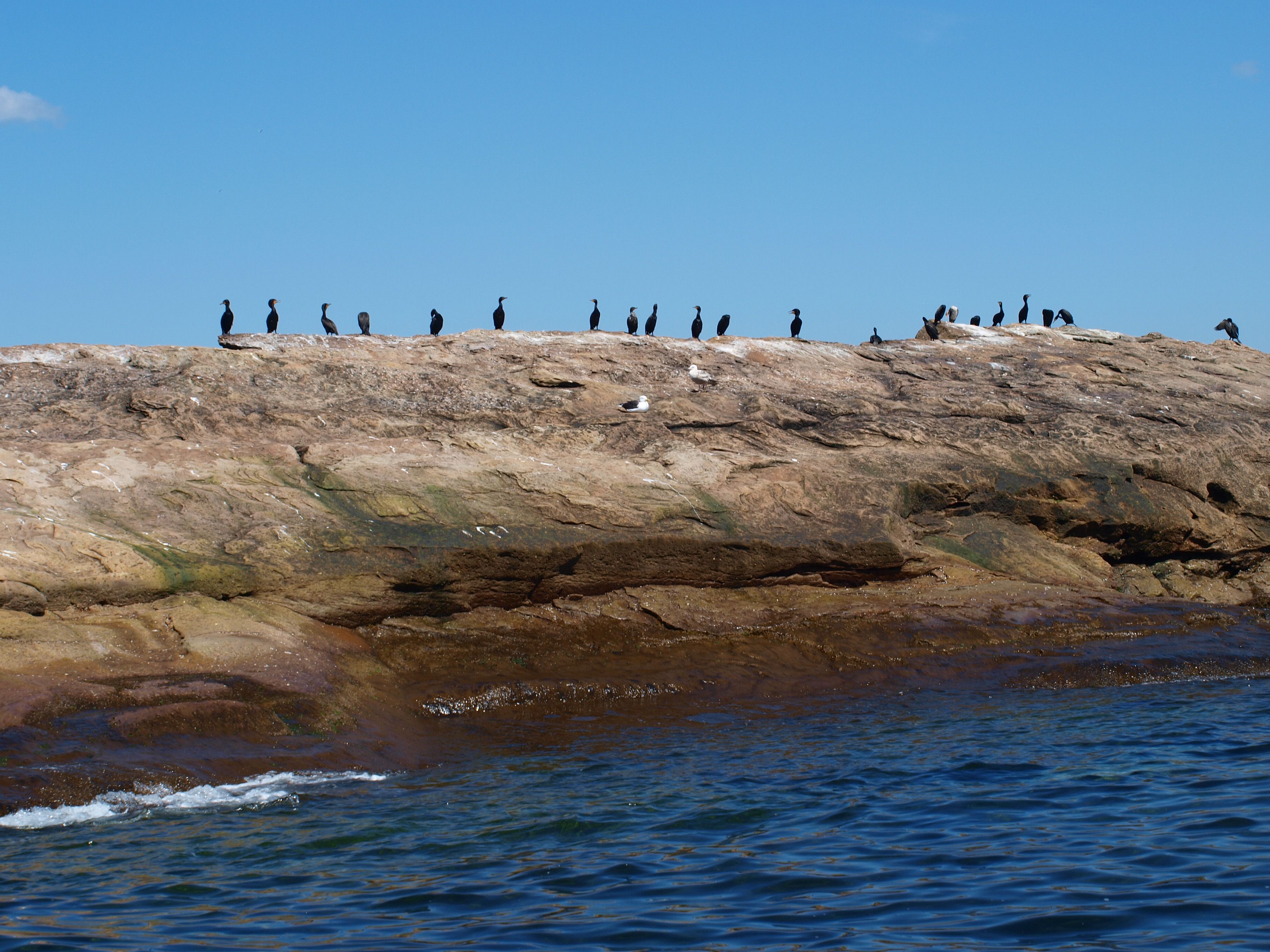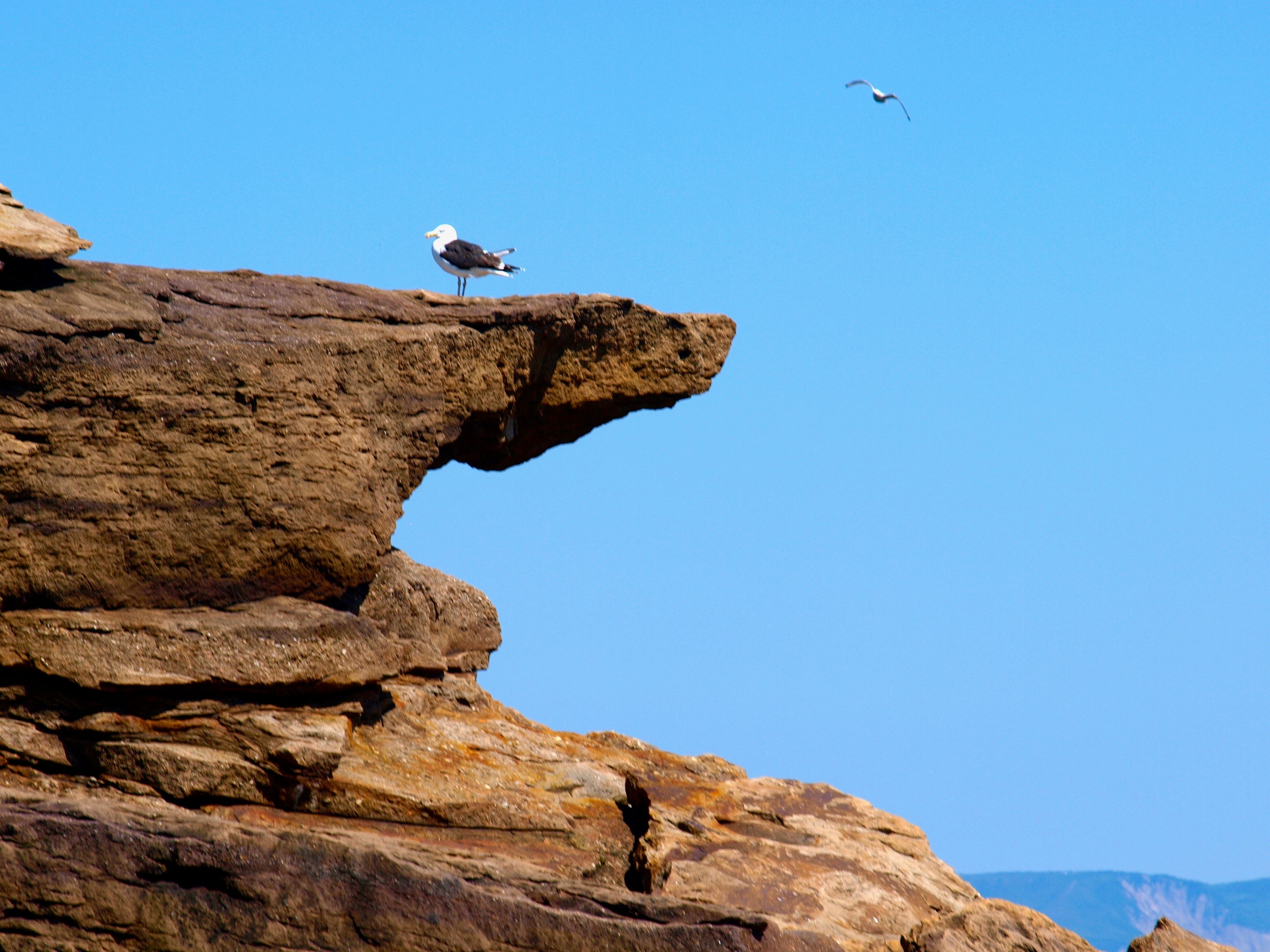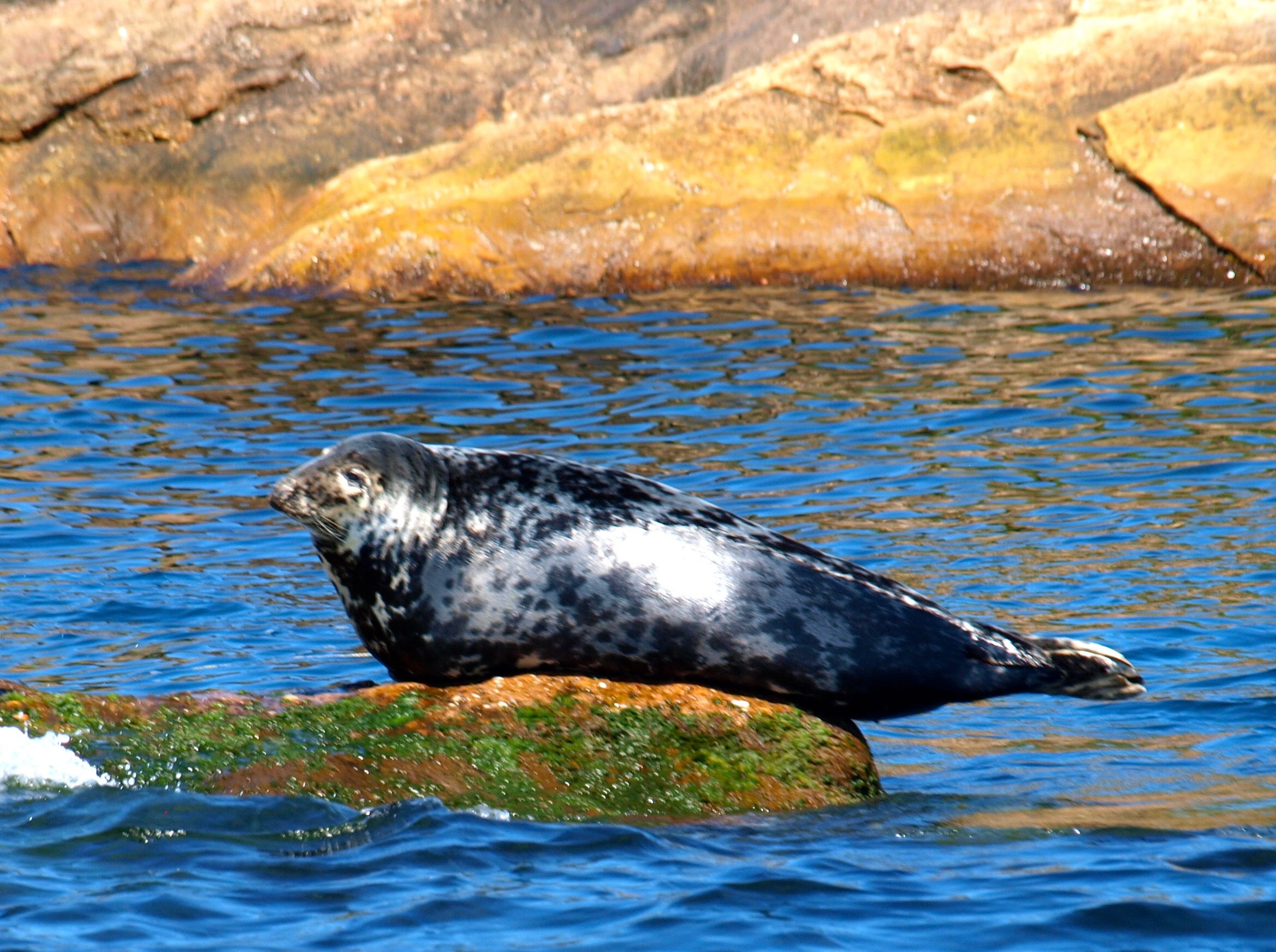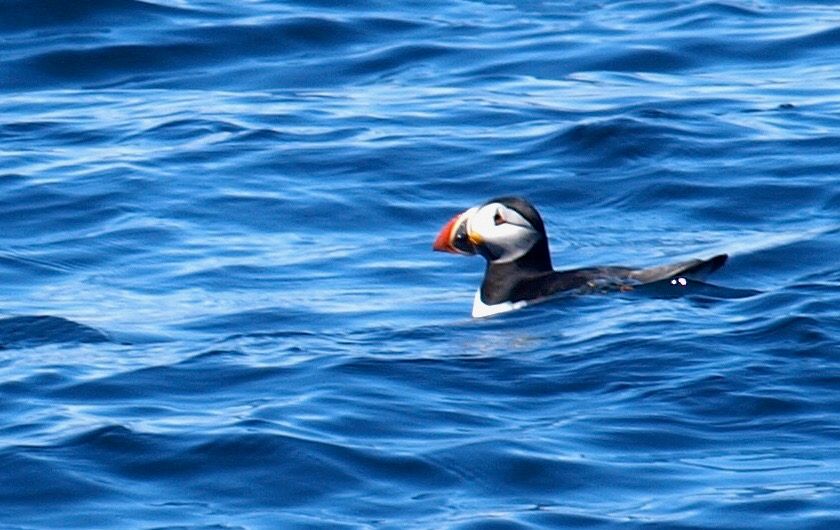 I would definitely visit this absolutely gorgeous part of the country again!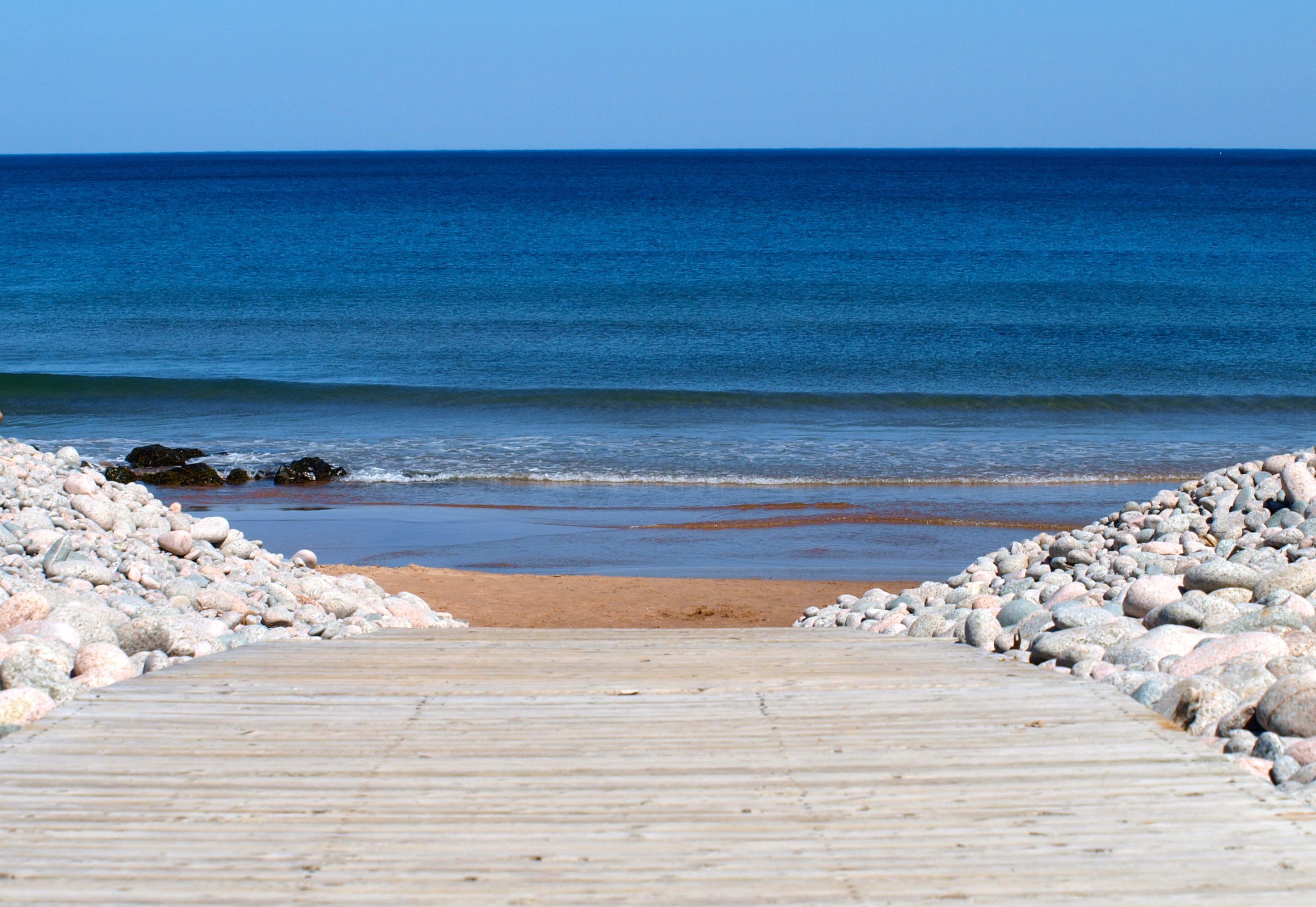 To see more of Nova Scotia, click here to visit my blog post on the Halifax Public Gardens.