Making this your best year ever doesn't mean following a rigid set of rules and expecting everything to turn out exactly the way you want it.
It's about making the decision to improve your life, one step at a time.
Below I have listed 18 ideas that could make your life better.
Why not give one or more a try?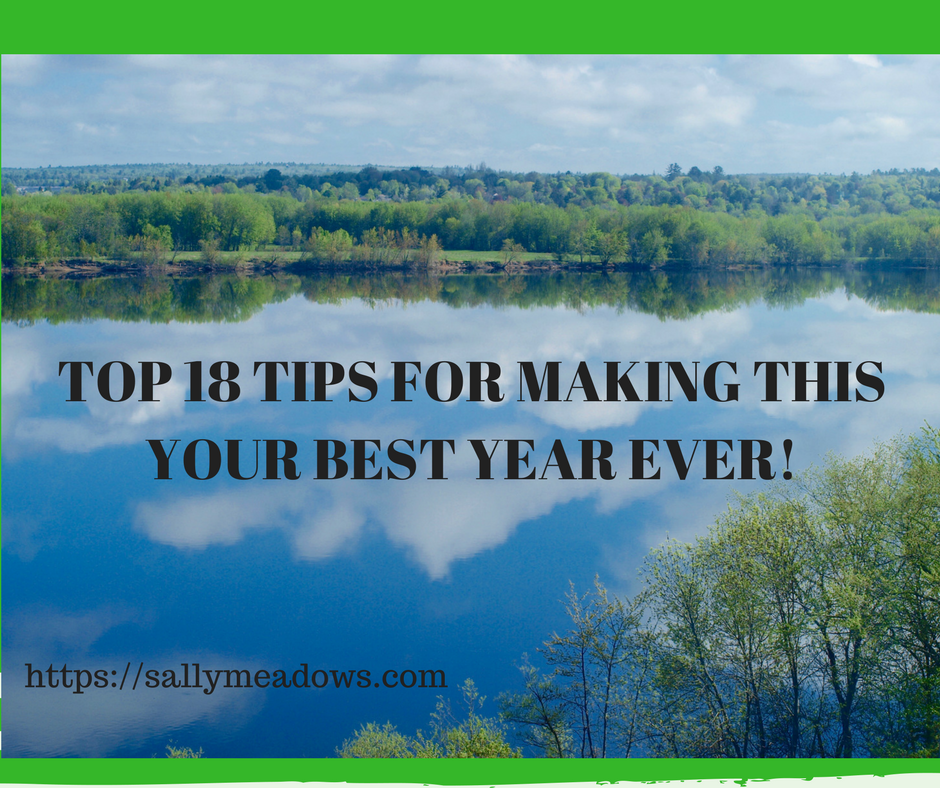 #1 - Take 10 minutes every morning to have a quiet time with God. Meditating first thing in the morning has been proven to improve your night-time sleep (see #9 below). 
#2 - About twenty minutes before you eat breakfast, have a warm lemon drink. Boil water. Squeeze the juice of half a lemon (about 1-2 tablespoons) into a tall glass. Fill it 3/4 full with cold water. Then add the boiled water to the top. Lemon has an alkalizing effect on your stomach and therefore helps restore the natural pH of your stomach, often unbalanced by our 21st century high-acid diets. 
# 3 - Brainstorm 10-12 things you want to accomplish this year. Write them down. Include all aspects of your life--health, spiritual, work, hobbies, relationships (with spouse/children/friends/community), intellectual, financial, etc. Then choose NO MORE than two or three goals to focus on for each quarter. Make sure your goals are SMART (specific, measurable, achievable, relevant, and timed). Record successes and challenges. 
#4 - Exercise regularly, preferably every day, for 30-60 minutes. Brisk walking is an excellent all-round exercise for most ages. Keep active throughout the day and evening. Sit less. 
#5 - Have a salad or raw veggies twice a day. 
#6 - If you are trying to lose weight, reduce your mealtime portions and eliminate in-between-meal and after 7:00 pm snacking. 
#7 - Drink more water. Reduce or eliminate sugar- and caffeine-rich drinks. 
#8 - Reduce or eliminate the use of blue-light devices (including computers, smart phones, and television) after 8:00 pm. Spend the time instead with family, friends, God, or something you love to do, just yourself. 
#9 - Get a good night's sleep--about 8 hours is generally optimal. Keep your room cool, dark, and free from devices such as computers and televisions. 
#10 - Volunteer your time and/or resources. Find something that you truly enjoy doing, from serving homeless people to making pillowcases for kids in third-world countries.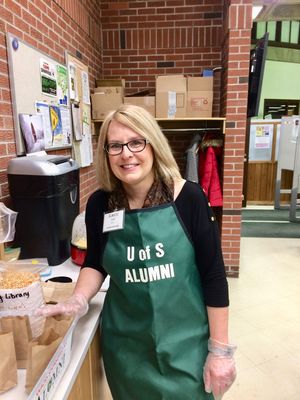 (To read my four-part blog on giving, click here, here, here, and here.) 
#11 - If you see someone do something well, take the time to encourage them. A few uplifting words can really make someone's day. 
#12 - Incorporate more vegan meals into your diet. It's better for you and for the environment. 
#13 - Practice kindness, especially for those close to you. It is easy to take them for granted. 
#14 - Sing, and sing often. The act of singing has been shown to have significant health benefits.
#15 - Hug someone you love every day, for at least a minute.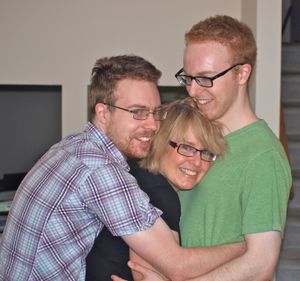 #16 - Practice the art of Sabbath-keeping. One day a week put aside work, social media, and other things that put demands on your life to spend time with loved ones doing things you love. Be sure to include time for yourself if that is what replenishes you to face the challenges of life.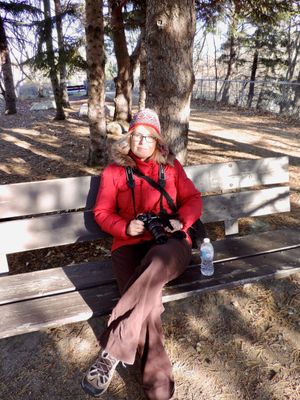 #17 - Don't be afraid to take risks. You're stronger than you think. 
#18 - Cultivate an attitude of thankfulness. Take time every day to find joy in your life. 
May this be your best year ever!
Comment below if YOU have any suggestions! What has worked for you to improve your life?