I was excited and honoured to find out that my children's picture book, The Underdog Duckling, won the Children's Book General Market category at The 2019 Word Awards. Awards in 43 categories were given out at a black tie event the evening of June 14/19 in Hamilton, Ontario.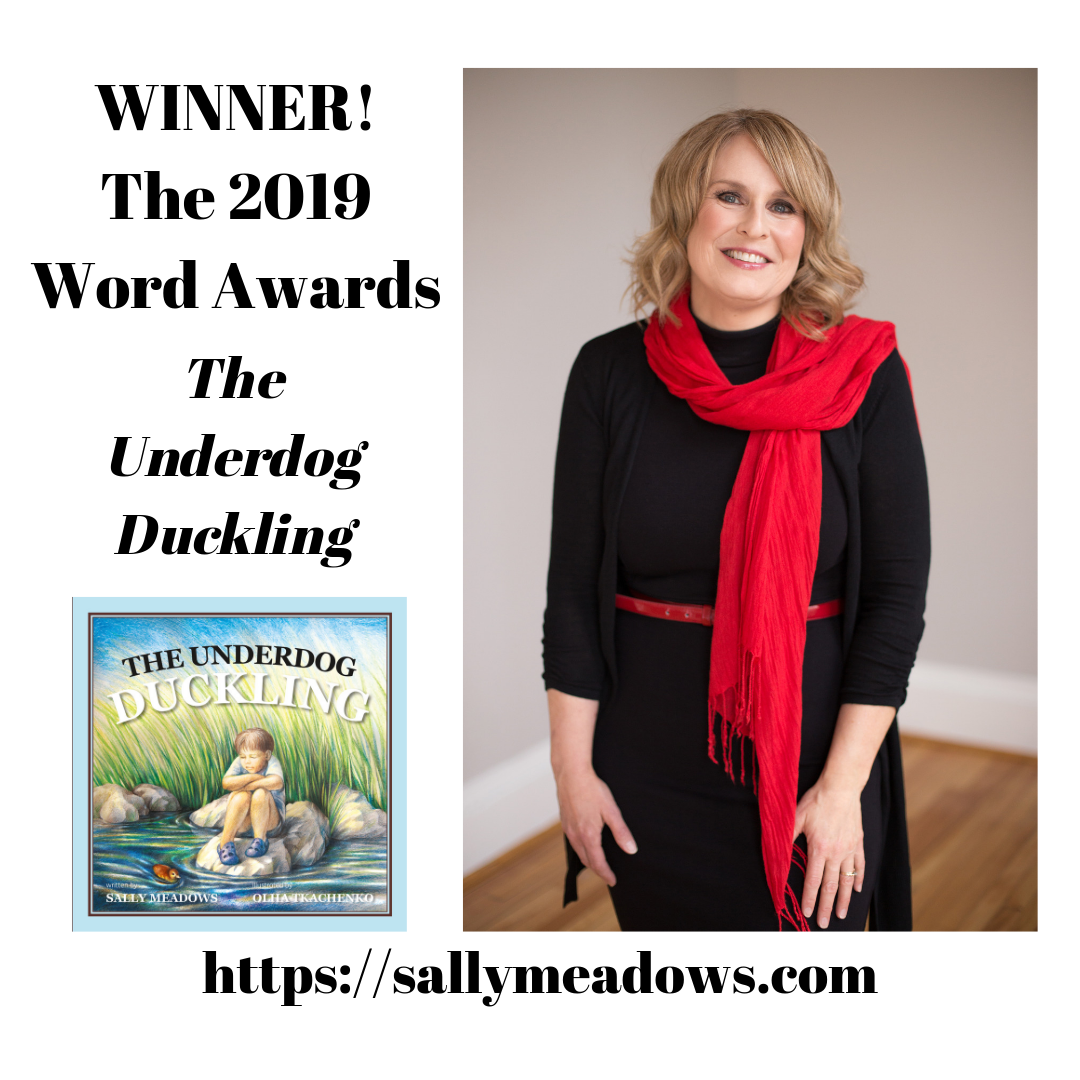 Despite my best efforts to fund a trip to Ontario, I was unable to be there to accept the award in person. I am grateful for my illustrator, Olha Tkachenko, my fellow authors who gave valuable feedback and editorial comments, my publisher Your Nickel's Worth Publishing, and my printer Houghton Boston who all did a superb job in helping to make my book the best it could be. They are all acknowledged in my book.     
You can find out more about the background to and the making of The Underdog Duckling by clicking here. 
For June 18/19 only, The Underdog Duckling can be purchased on my website (click here) for only $10. After June 18/19, it can be found or ordered online and at bookstores everywhere. 
The Word Awards are Canada's largest and most prestigious awards for writers identifying as Christian.