The moment I saw this master class--sponsored by our provincial music association (SaskMusic)--advertised, I knew I had to attend. The opportunity to learn from a world-class vocal coach from NBC's top-rated show, The Voice, couldn't have come at a better time for me personally. In the process of wrapping up an intensive period of songwriting, I saw the workshop as a great way to segue into improving my performance and vocal skills as I practice my new songs as an entire set. 
It was cool to learn that Tamara Beatty was born in my home city, Saskatoon, Saskatchewan. She was living in Calgary, Alberta when she got the call from The Voice 5 ½ years ago, and has been going strong ever since, with 10 seasons under her belt. What a privilege and honour to have her here in Saskatoon!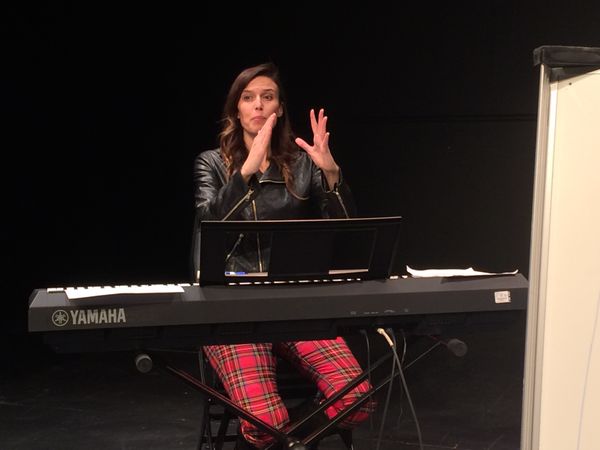 I was really blessed to find out that I had been chosen to meet with Tamara the day before the public workshop was to be held for some intensive coaching. Although our group of four musicians showed diversity in genre, we were all interested in learning techniques to contemporize the sound of our voices. I was particularly interested in finding out how to minimize my vibrato so that I could have a more natural sound. 
With only an hour or so allotted, Tamara dove right in, giving us both broad guidelines as well as one-on-one time with her to listen to and help us strengthen the performance of the original song we chose to bring.
To keep up with all my news, click here to sign up for my newsletter and receive a FREE gift too! 
Most of my musical experience is as a worship leader, although over the last three years or so I have also shared my music at a variety of venues, from coffee houses to conferences to bigger events such as the Sundog. I am still pretty timid when I sing outside of the church, and Tamara picked up on that right away by asking me if I am used to not being the "centre of attention." When I lead worship at church, I do put myself second and the Lord is always front and centre. Tamara encouraged me to embrace being a solo singer more fully, to be fearless, and to be more expansive as a vocalist by taking up "more space" in the room. It was great advice to expand my artistry and challenge myself.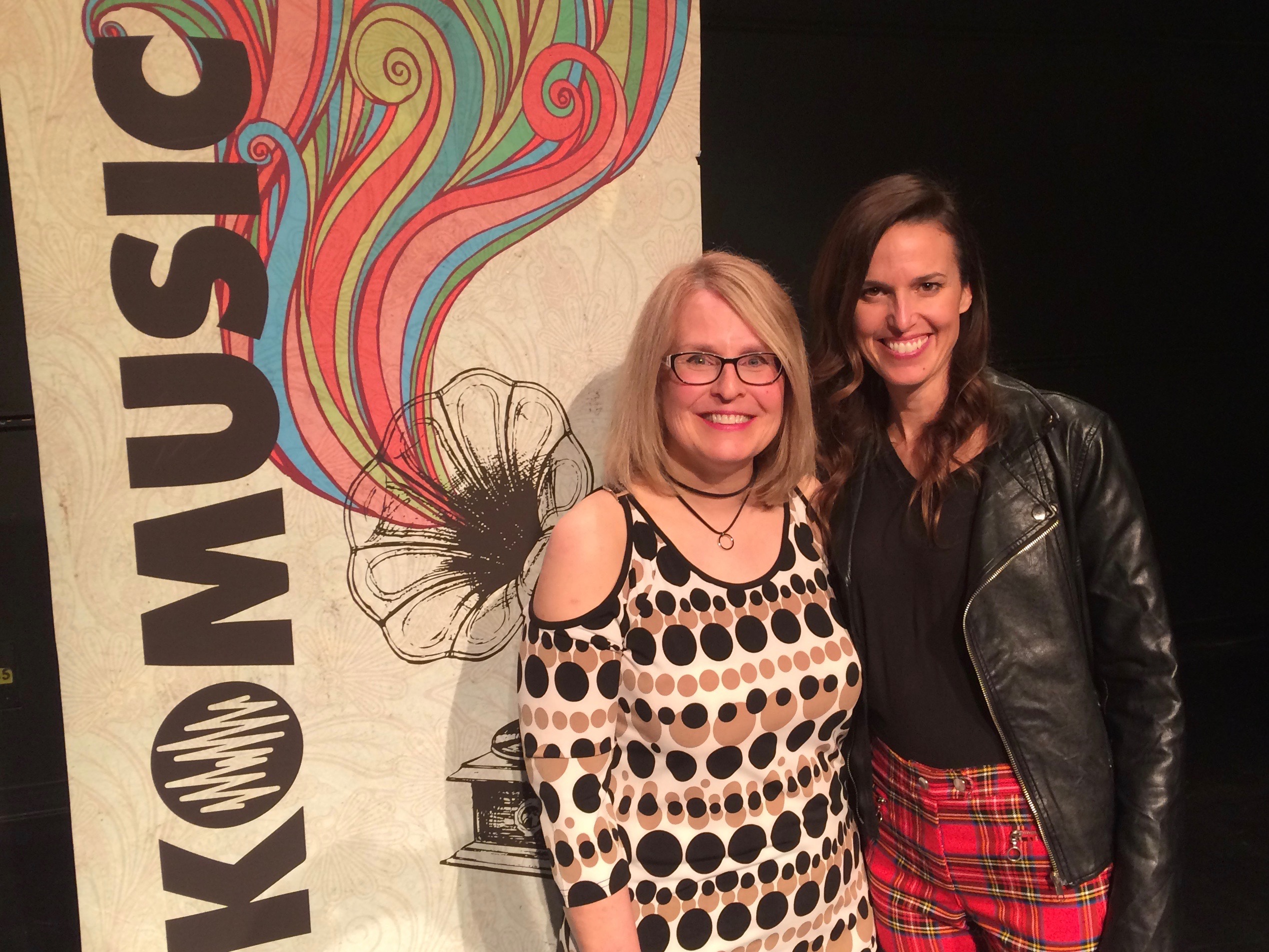 I was thrilled to be able to share with Tamara one of the songs I wrote in this first quarter of 2018. She encouraged me to be more melodic and smooth in the delivery and we went through some targeted vocal exercises to improve my tone. By the time I had performed my last run-through, she complimented me on how beautiful it sounded.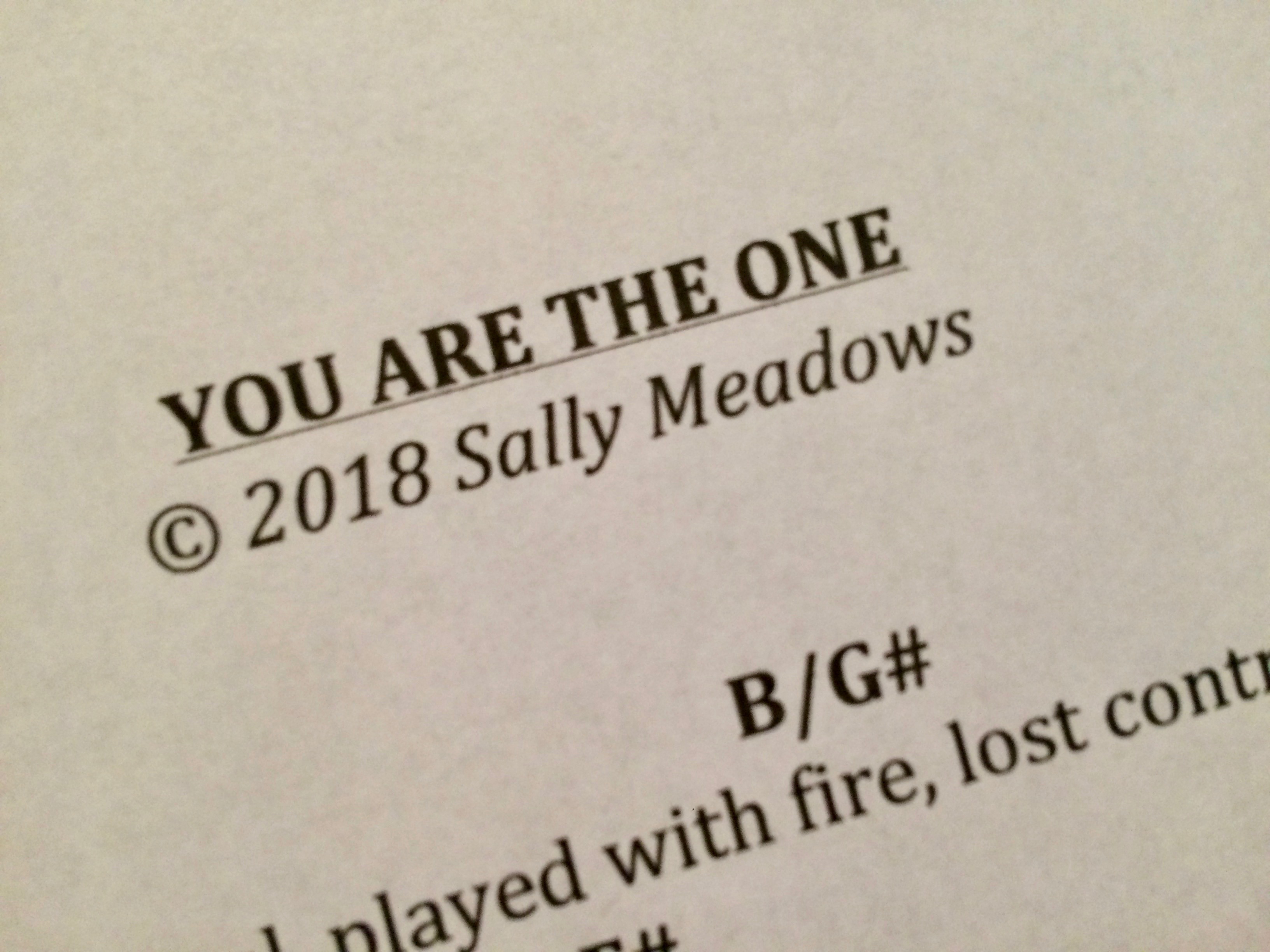 Without a doubt, working one-on-one with Tamara was the highlight of the weekend for me.
Interesting tidbit: Up close, Tamara looks surprisingly similar to Academy Award winning actress Hillary Swank. When I mentioned that to her, she told me that she is indeed called "Little Hillary" on the set of The Voice. 
Too soon, our intensive time with Tamara ended. But the training for the weekend had really only started to begin. Sunday's full-day workshop was chock full of tips and tricks for performing, expanding vocal capacity, overcoming anxiety, reducing fatigue, vocal fitness on show and recordings days, and much more. Many people I talked to were very pleased with the workshop.
On top of all her tips for the technical aspects of practicing, singing, and performing, Tamara had some golden nuggets of advice such as:
The best way to stand out about the crowd is to be "more yourself."
Connection with the audience is the most important thing. If you can bypass technique in order to do that, then by all means do so! 
Practice in a manner that allows you to be an artist.
Gain the fitness you need to support your artistry.

It was a lot of information to take in, but thankfully Tamara is providing us with videos and notes that will, without a doubt, sharpen and expand the vocal performance of every single person who attended. 
I am really grateful to have had this opportunity and look forward to how I can achieve a new level of excellence in my performance for the future.
Want to keep up with all my news? Click here to go to my musician/author page.
You might also be interested in reading my blog on Top Ten Tips for a Terrific Photo Shoot. Click here to read it.