I am very excited to announce that I have been shortlisted for three 2019 The Word Awards! The Word Awards, sponsored by The Word Guild, are Canada's largest and most prestigious awards for writers that identify as Christian and who write in either or both of the mainstream and faith-based markets. Many genres are represented at The Word Awards including journalism, bible studies, novelists, children's book writers, devotionals, song writing, blogs, and much more. 
This is the sixth year I have been shortlisted for The Word Awards. I have been previously nominated in the song lyrics category (2013, "Turn the Page;" 2014, "This New Year;" 2017, "Holy Spirit") and for my children's picture book The Two Trees (2016). In 2018 I won the short fiction category for my story "A Blessed Christmas" published in Christmas with Hot Apple Cider (That's Life! Communications). 
This year, I have been shortlisted for my children's picture book The Underdog Duckling (Your Nickel's Worth Publishing, 2018). The Underdog Duckling is the story of a young boy who must go live with his grandfather in the big city when his mother becomes ill. It is a coming-of-age story in which he learns to overcome difficult circumstances by finding the things—in this case, connecting with nature, and tapping into his inner character—that give him the strength.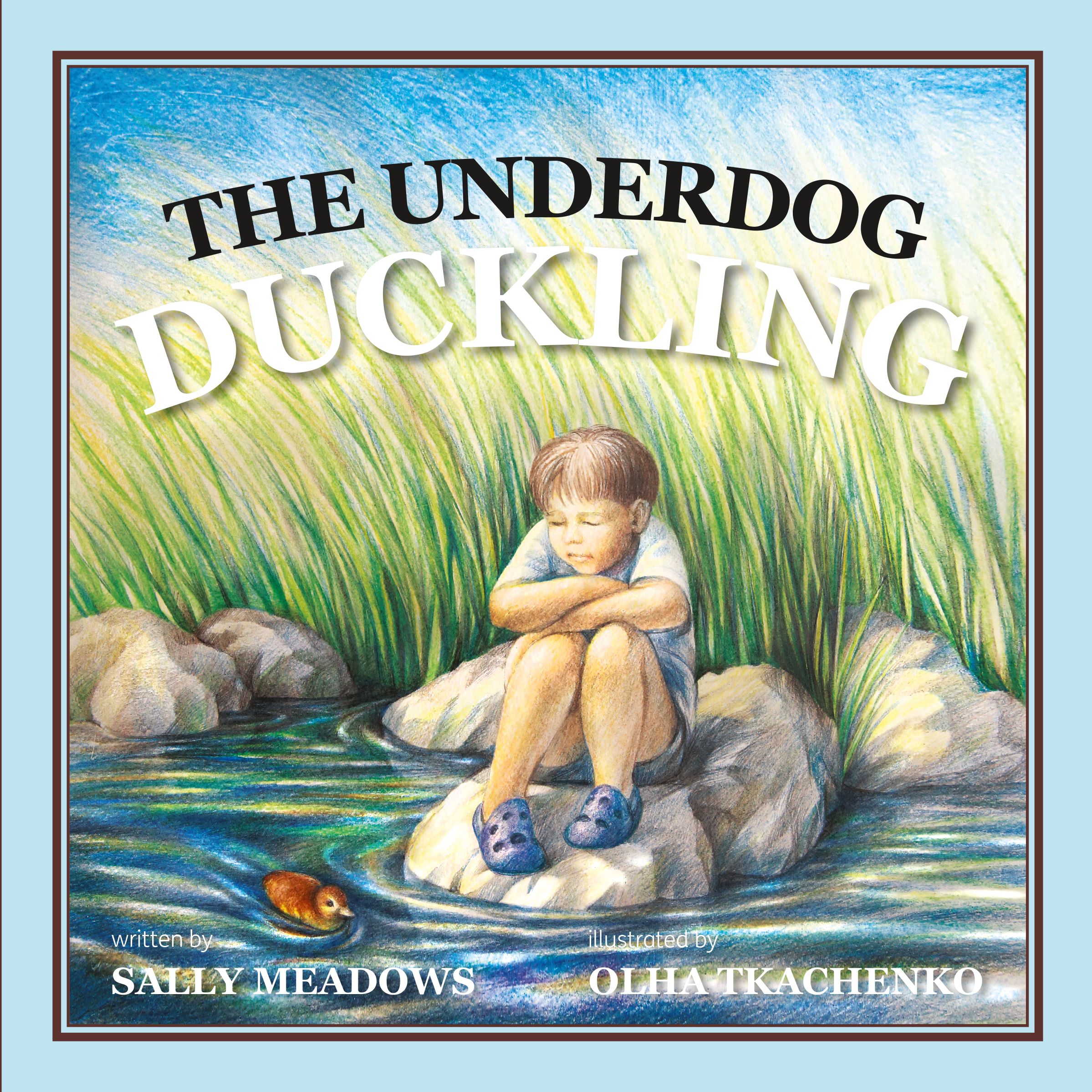 Also shortlisted is When Sleeping Birds Fly: 365 Amazing Facts About The Animal Kingdom (Siretona Creative, 2018). This is a middle-years book that includes obscure, fascinating facts about the animal kingdom, and which has proven to be popular with adults as well as kids! You can read more about the book here. When Sleeping Birds Fly and The Underdog Duckling are up against each other in the category, "General Market—Children."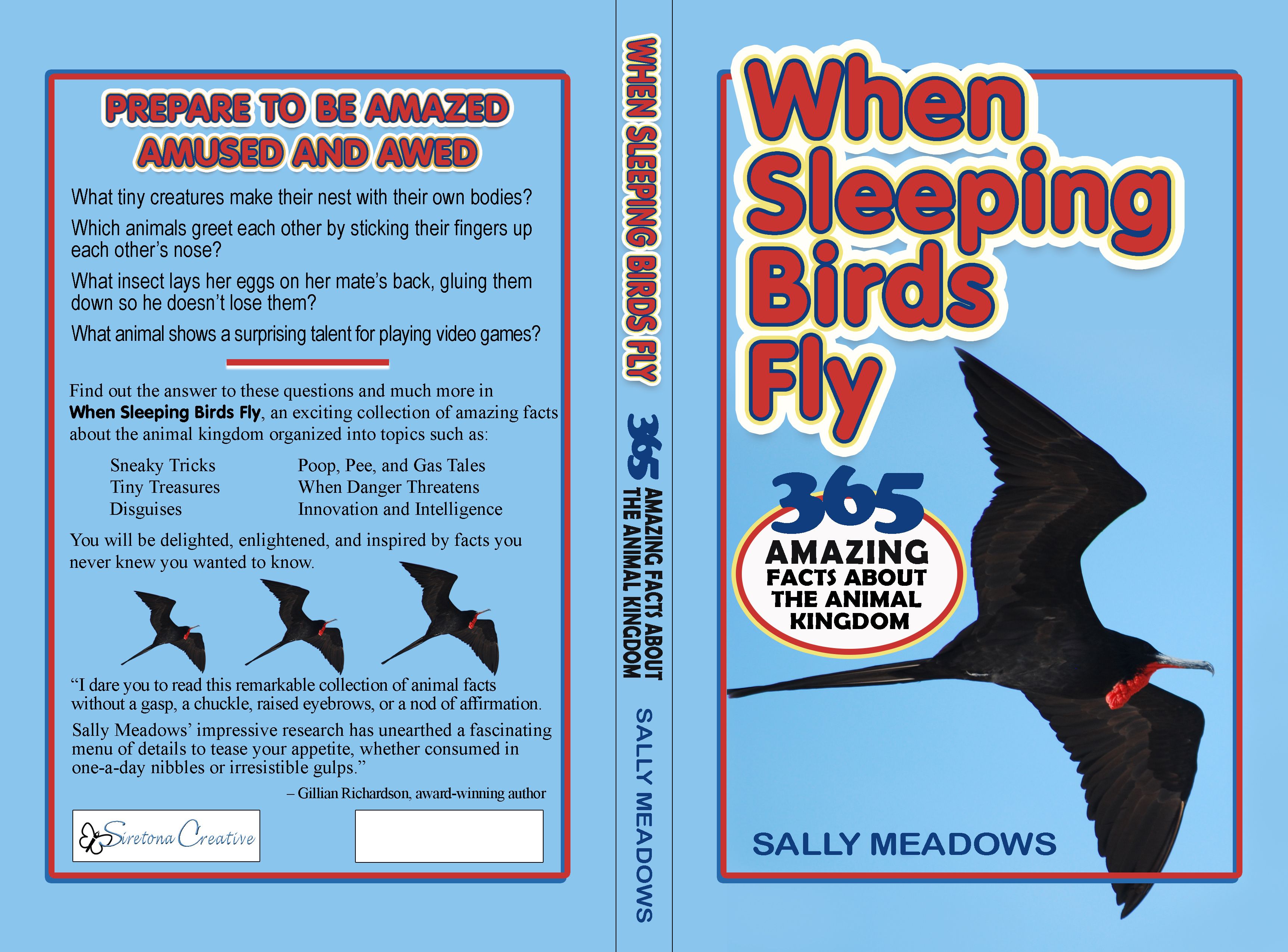 The third piece for which I have been shortlisted is my blog post "Sally's Adventures in Puppyland—Week 24—Extreme Makeover: Reflections on 2018," reflecting on how the Lord has used my life circumstances—including the addition of a puppy to my household—to do a "makeover" of my life and career. You can read the post here.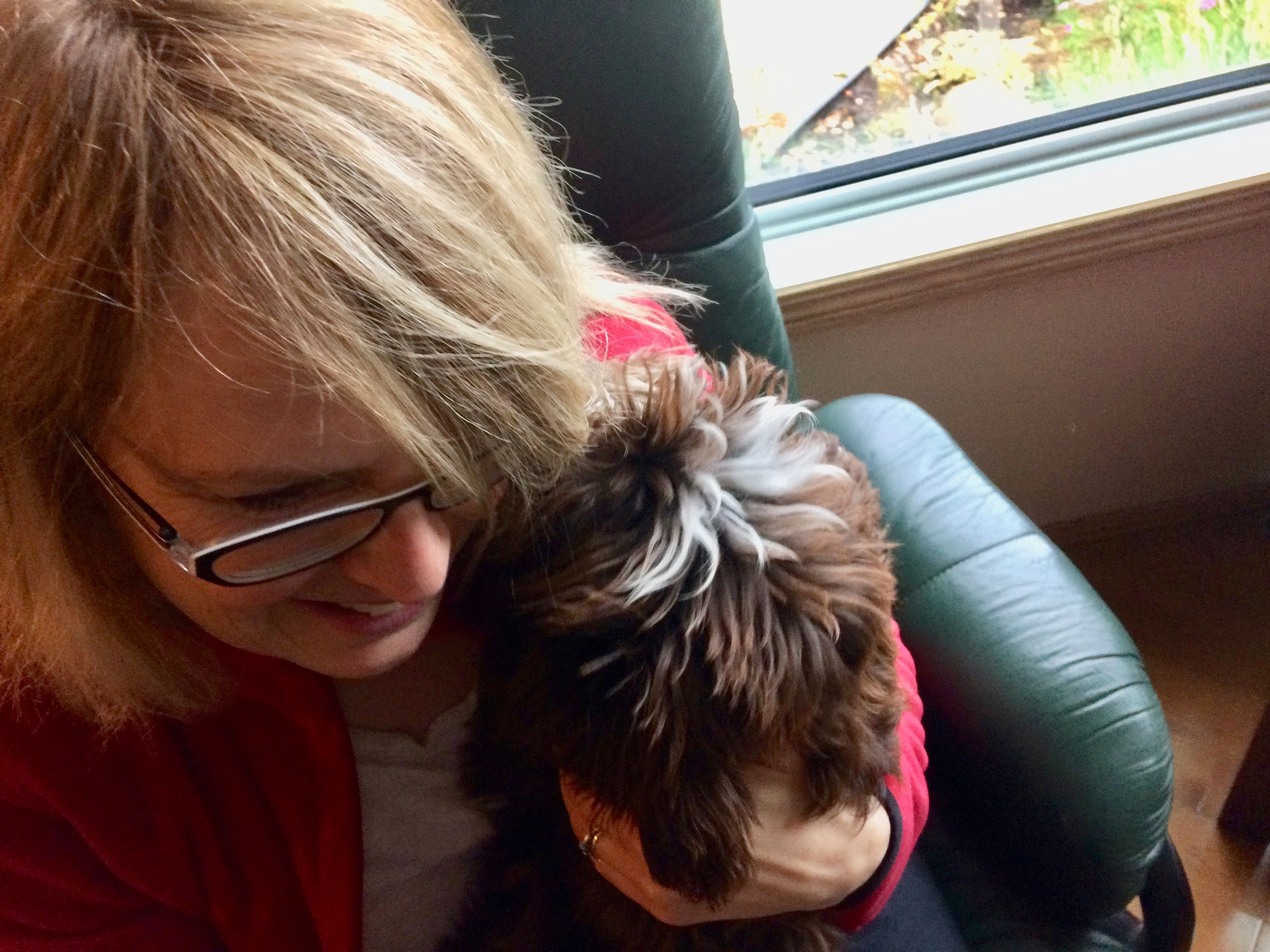 Awards in 43 categories will be given out at a black-tie gala event on Friday, June 14th in Hamilton, Ontario. The official 2019 Word Awards press release can be downloaded here.
If you would like to support me in attending The 2019 Word Awards--any amount would be greatly appreciated, to cover air fare and accommodations, please click here and look for the teensy yellow Donate button found sandwiched in between my home page's newsletter signup and my blog postings.