I have been to Canada's east coast several times, flying into New Brunswick's biggest city, Moncton each time. A must-see on our list (of course) was the Magnetic Hill Zoo, touted as being the fourth best zoo in Canada. 
This is one of a pair of gorgeous black swans I photographed. Like many waterfowl, black swans lose all their flight feathers at once when they molt after breeding. During that time (about a month), they are unable to fly and stay on large, open waters for safety. Black swans are originally from Australia.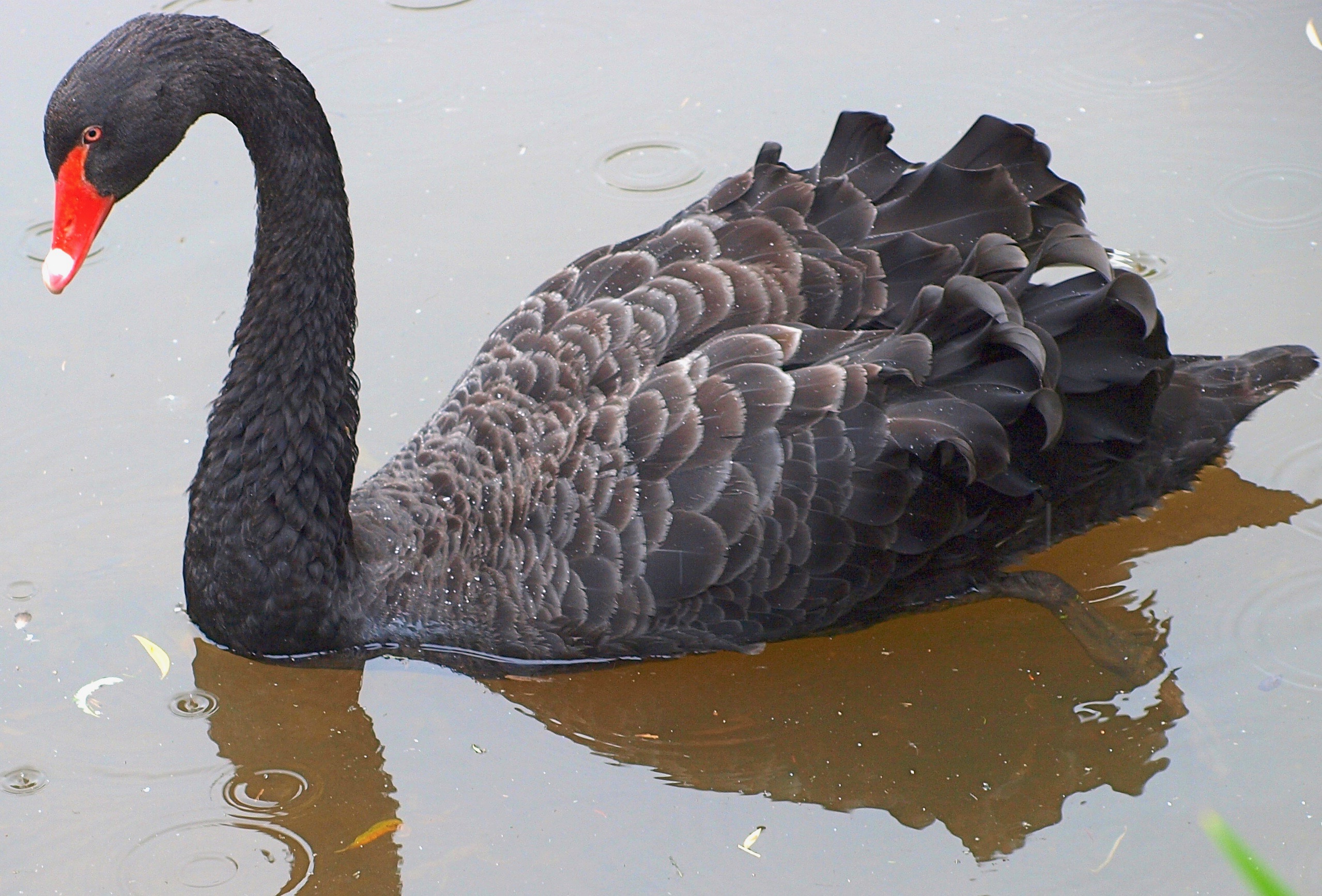 Did you know that, even though they look at first glance to be identical, every zebra's stripe pattern is unique? I enjoyed seeing this pair up nice and close.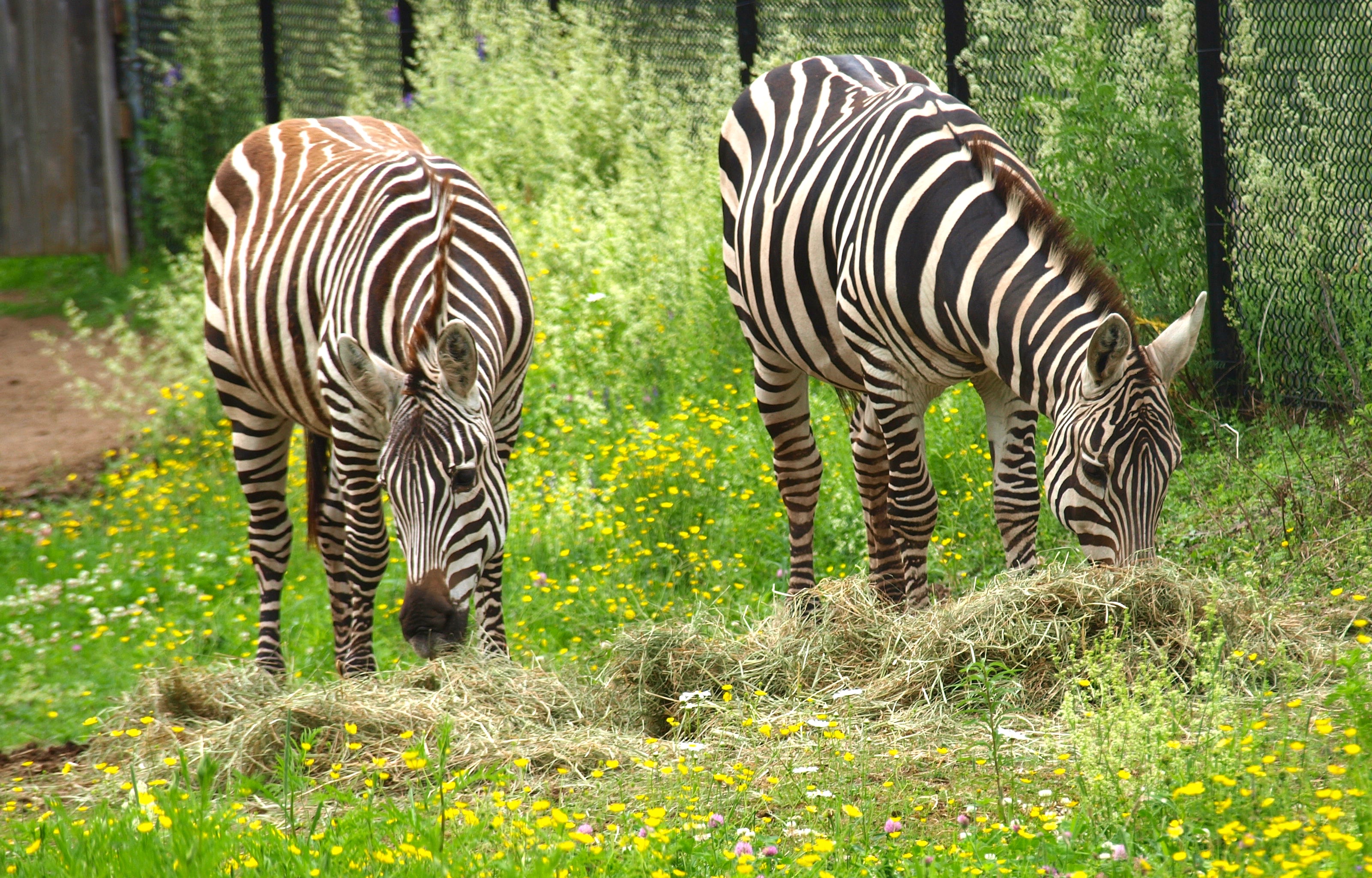 I spent a long time watching and photographing this amazing and hard-to-believe-it-exists marabou stork from Africa. At 152 cm (5 ft) tall, it is sometimes called the "undertaker bird" because of its hunched, skulking appearance.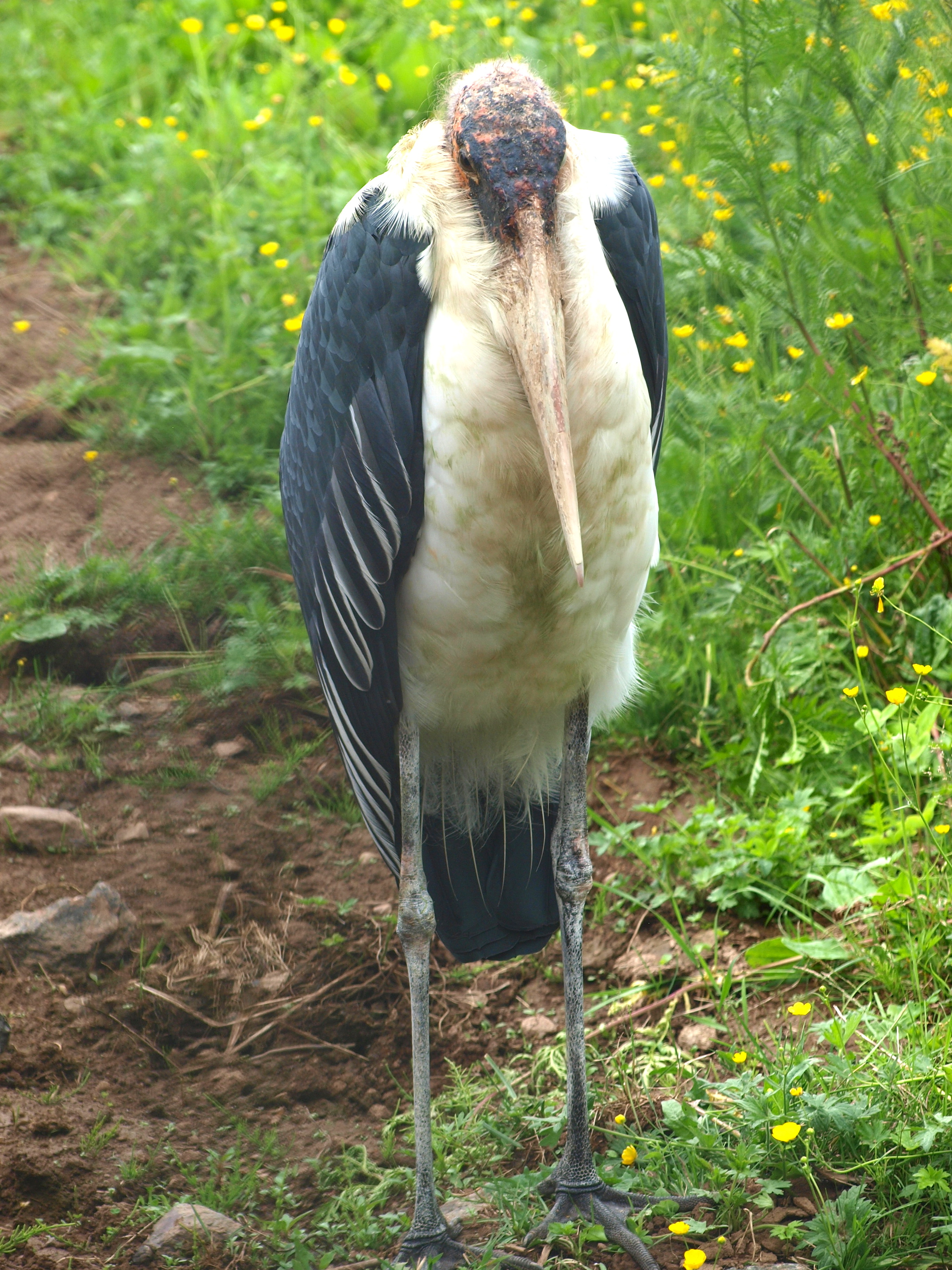 There is nothing more majestic than the African lion (or in this case, lioness), here taking a breather in the late afternoon. Lions, in fact, spend up to 20 hours a day resting.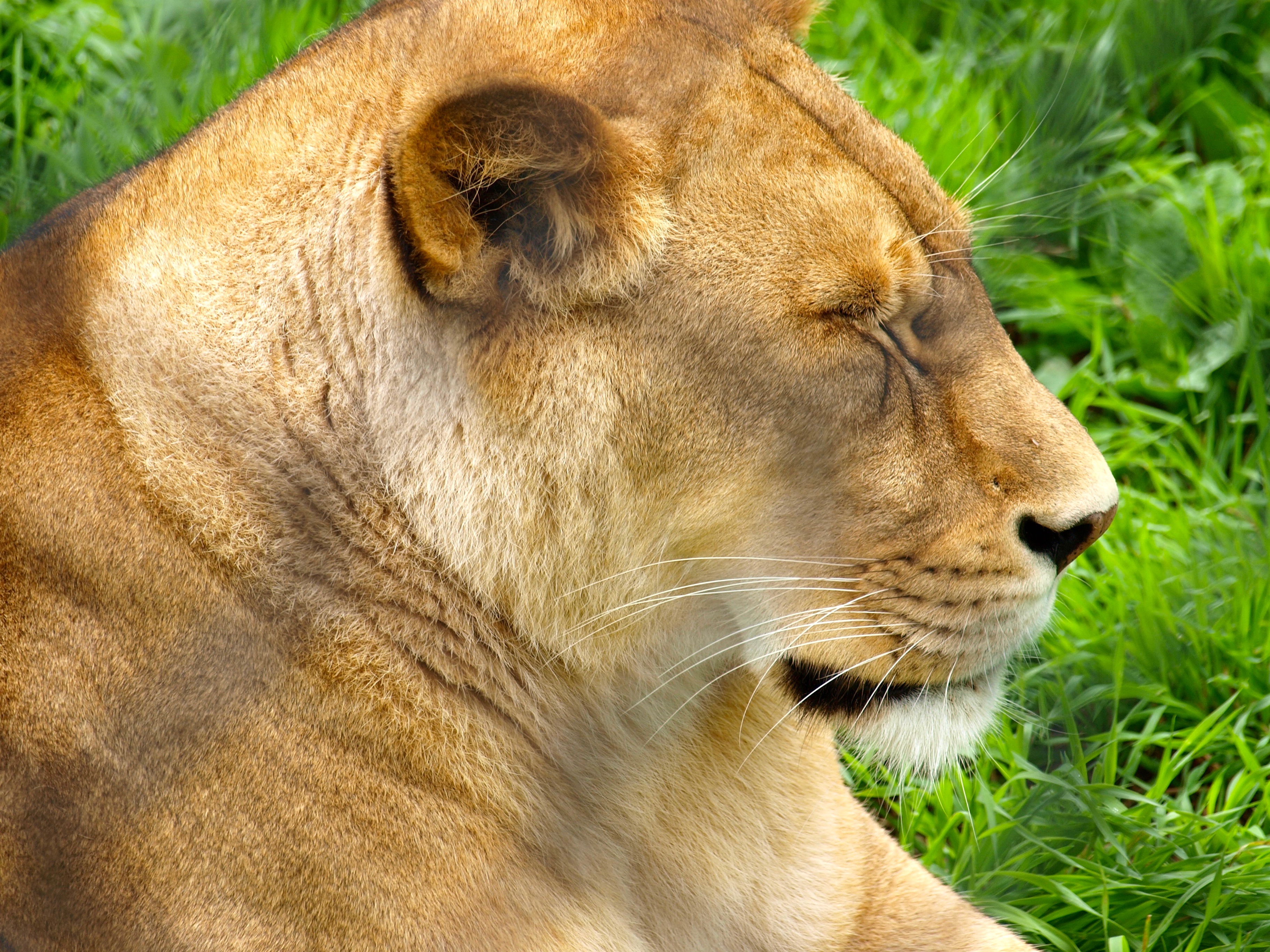 I love this photo of the Indian blue peafowl (peacock), native to south Asia. This peafowl freely roamed the grounds of the zoo and this photo allows us to see how spectacularly long its "tail" is. The gorgeous colours of the male are due to the optical properties of the feathers' micro-structure and not from green and blue pigments.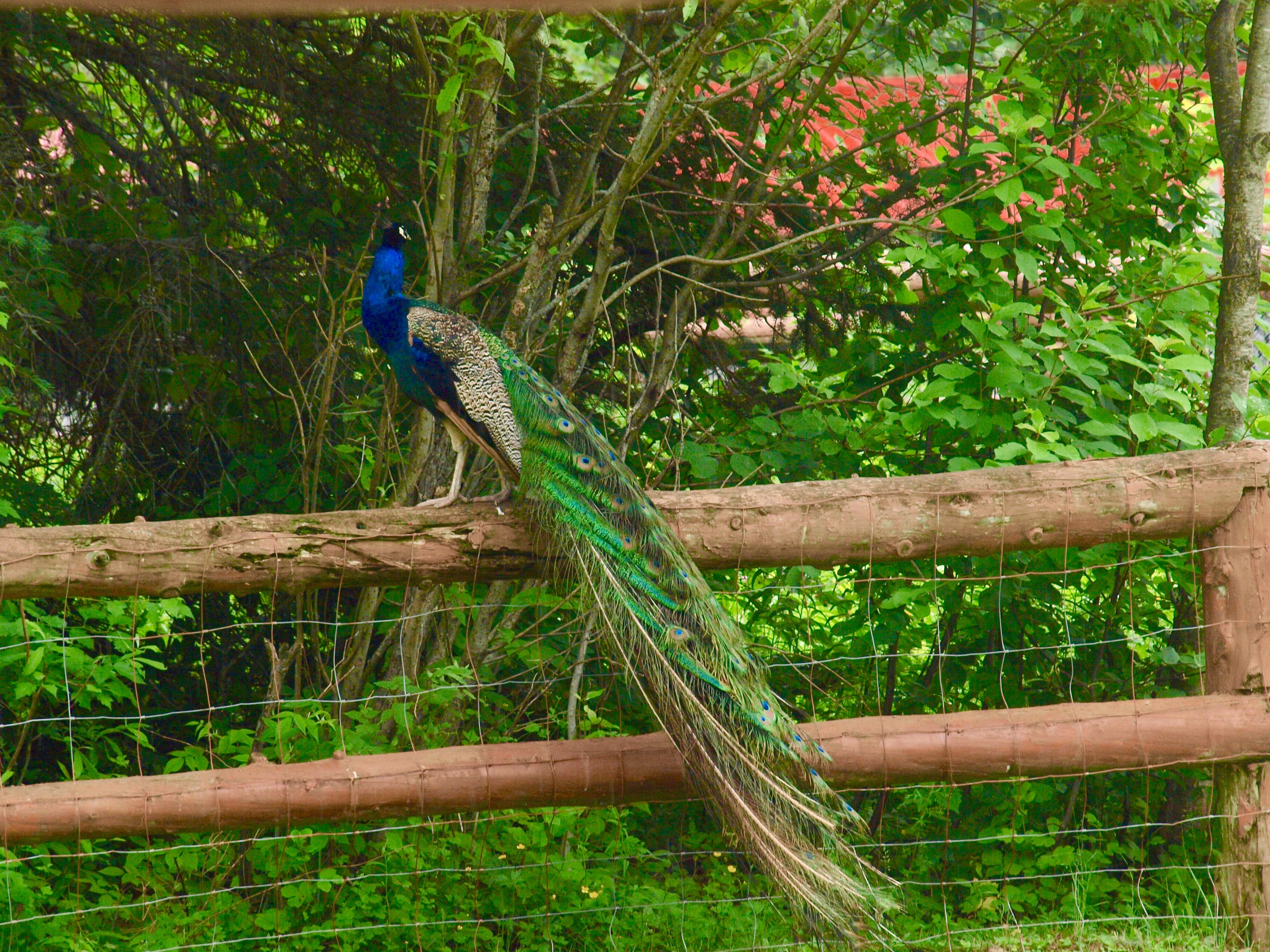 Want to keep up with all my news? Subscribe to my newsletter and get a FREE gift by clicking here. 
The ostriches were so much fun to watch. I especially like this photo that shows one ostrich peering cheekily over the top of the fence at me. Ostriches have supersonic hearing and eyesight and are the fastest two-legged animals on earth, reaching speeds of up to 70 km/h (43 mph).  Ostriches are native to Africa.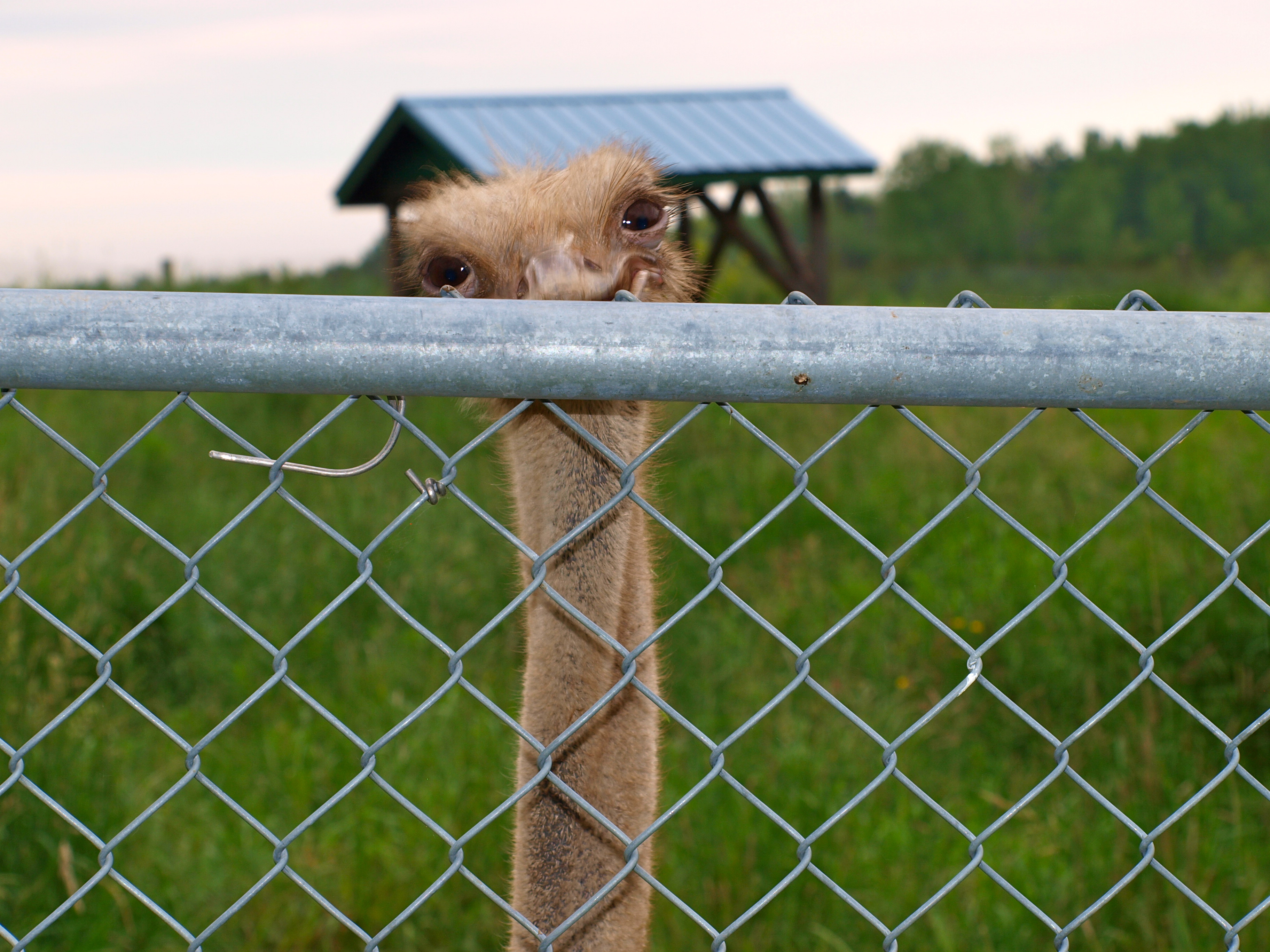 This is a Vietnamese pot-bellied pig. These small pigs (weighing on average 50 kg) have saggy bellies, so a pregnant female's belly often drags on the ground.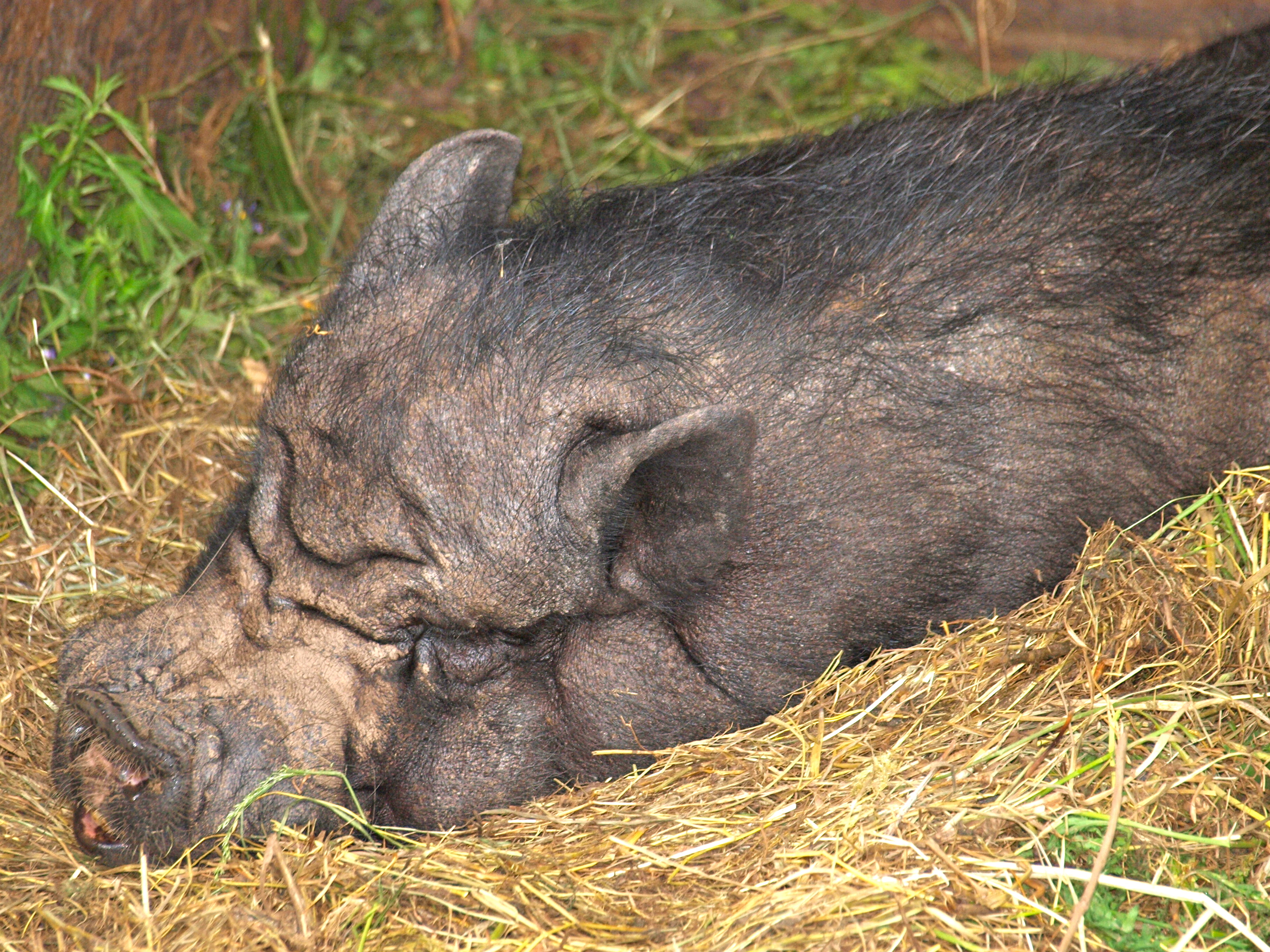 The gray crowned crane is the national bird of Uganda and is found in southern and eastern Africa. This is another of the exotic birds I found fascinating to watch and a highlight of the zoo for me. The gray crowned crane's mating display includes dancing, bowing, and jumping. This one has a deformed or injured wing but it certainly didn't damper its spirits!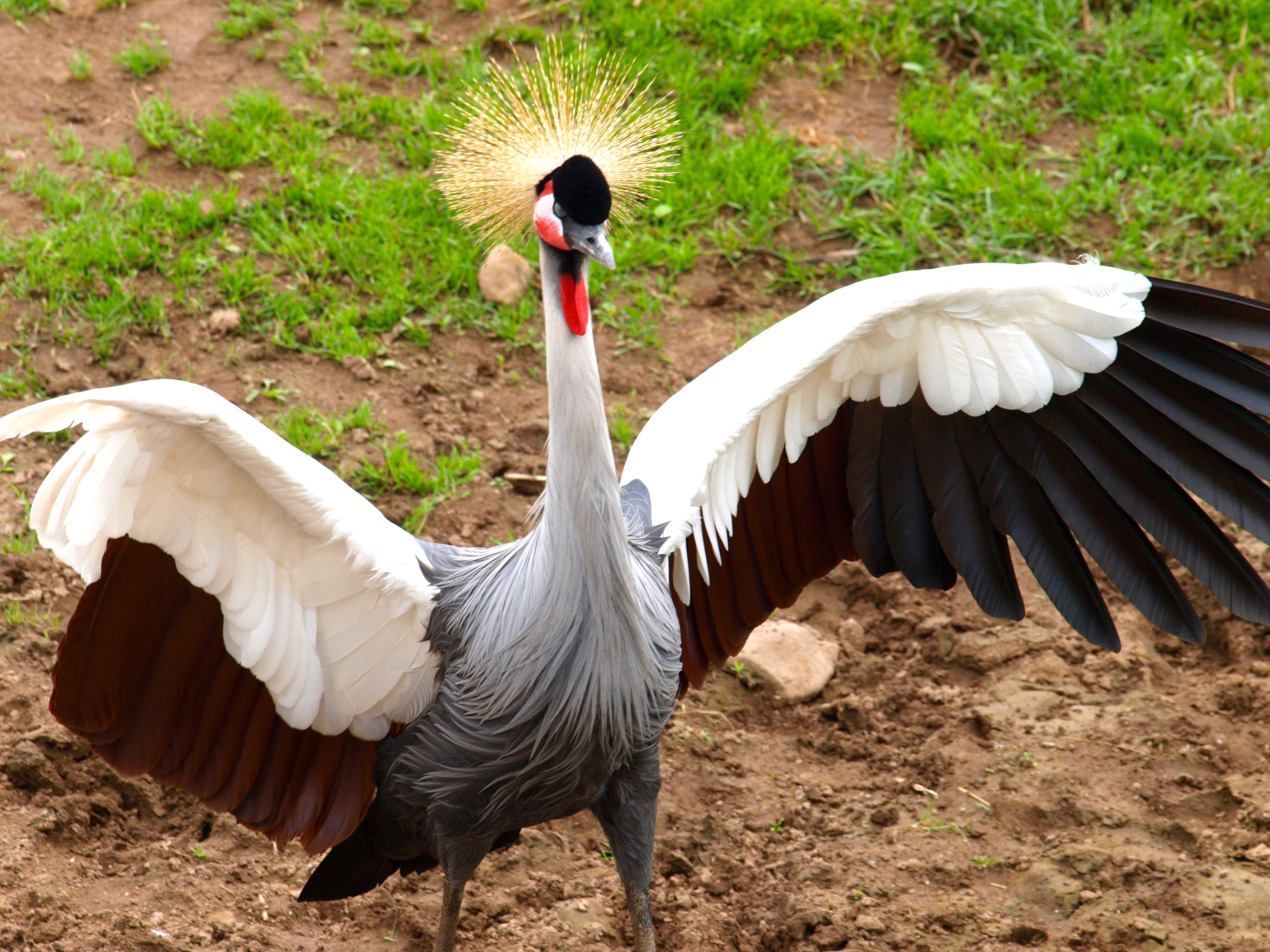 It was cold and lightly raining by the time we were concluding our visit at the zoo, and the ring-tailed lemurs were packed tightly to keep warm. These lemurs originate from the island of Madagascar and are a zoo favouite.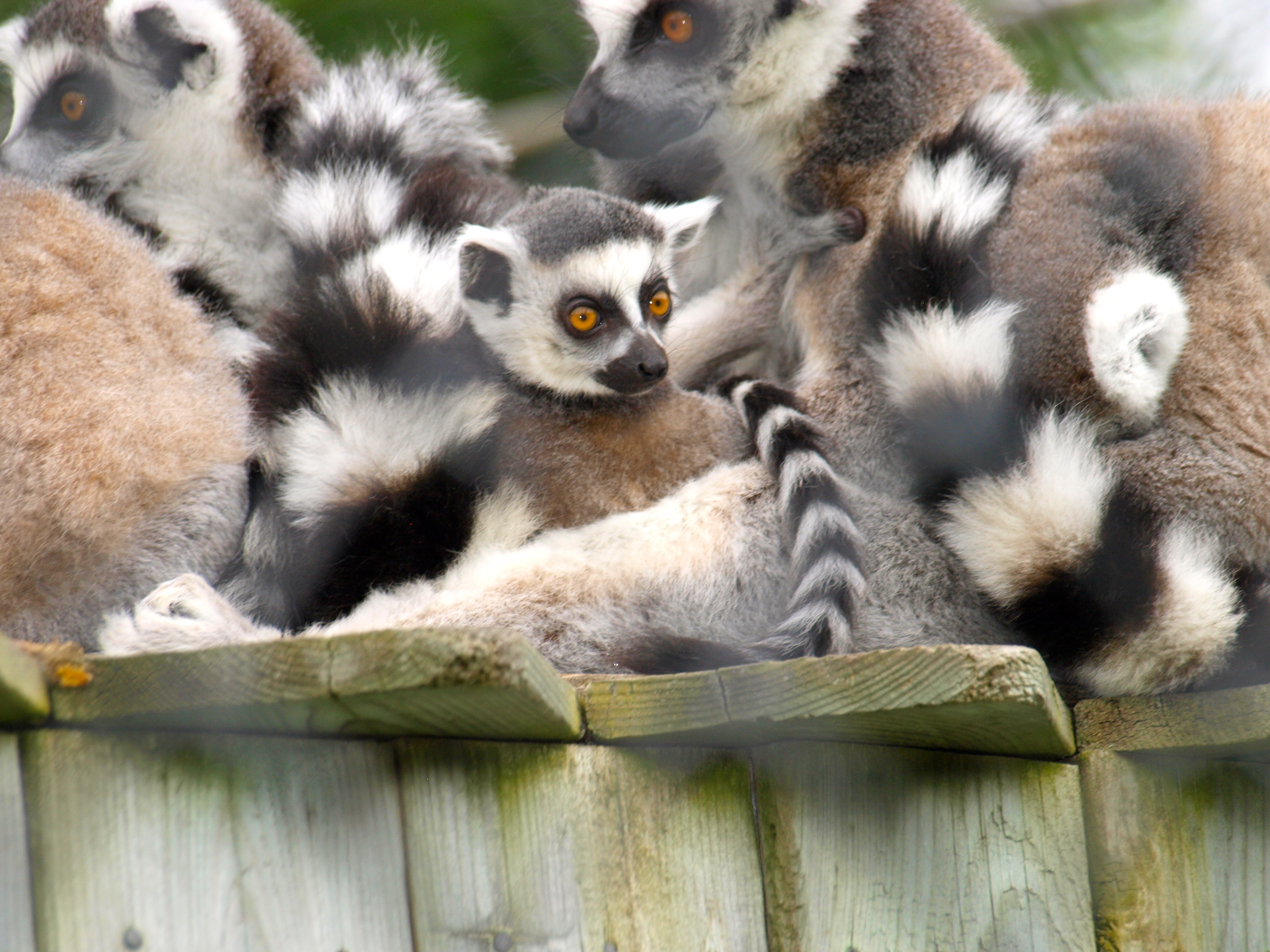 I am hoping to visit the Magnetic Hill Zoo again in the future. 
Did you enjoy this post? Click here to see my favourite animals at the Edmonton Valley Zoo and click here to view spring babies and mothers at the Saskatoon Forestry Farm Park and Zoo. Click here to see my favourite photos from African Lion Safari and click here to see my favourite photos from the Calgary Zoo.
Please comment below--what is YOUR favourite zoo?