Cape Enrage in New Brunswick, Canada is renowned for its turbulent waters and is one of the most dangerous areas for mariners in the upper Bay of Fundy. However, it also offers one of the most spectacular views of the Bay along the coastline.
The 65-acre Cape Enrage Nature Preserve is home to numerous mammals, migratory birds, and marine wildlife and consists of a tidal salt marsh, forested upland, and a cobble beach. 
Tidal salt marsh.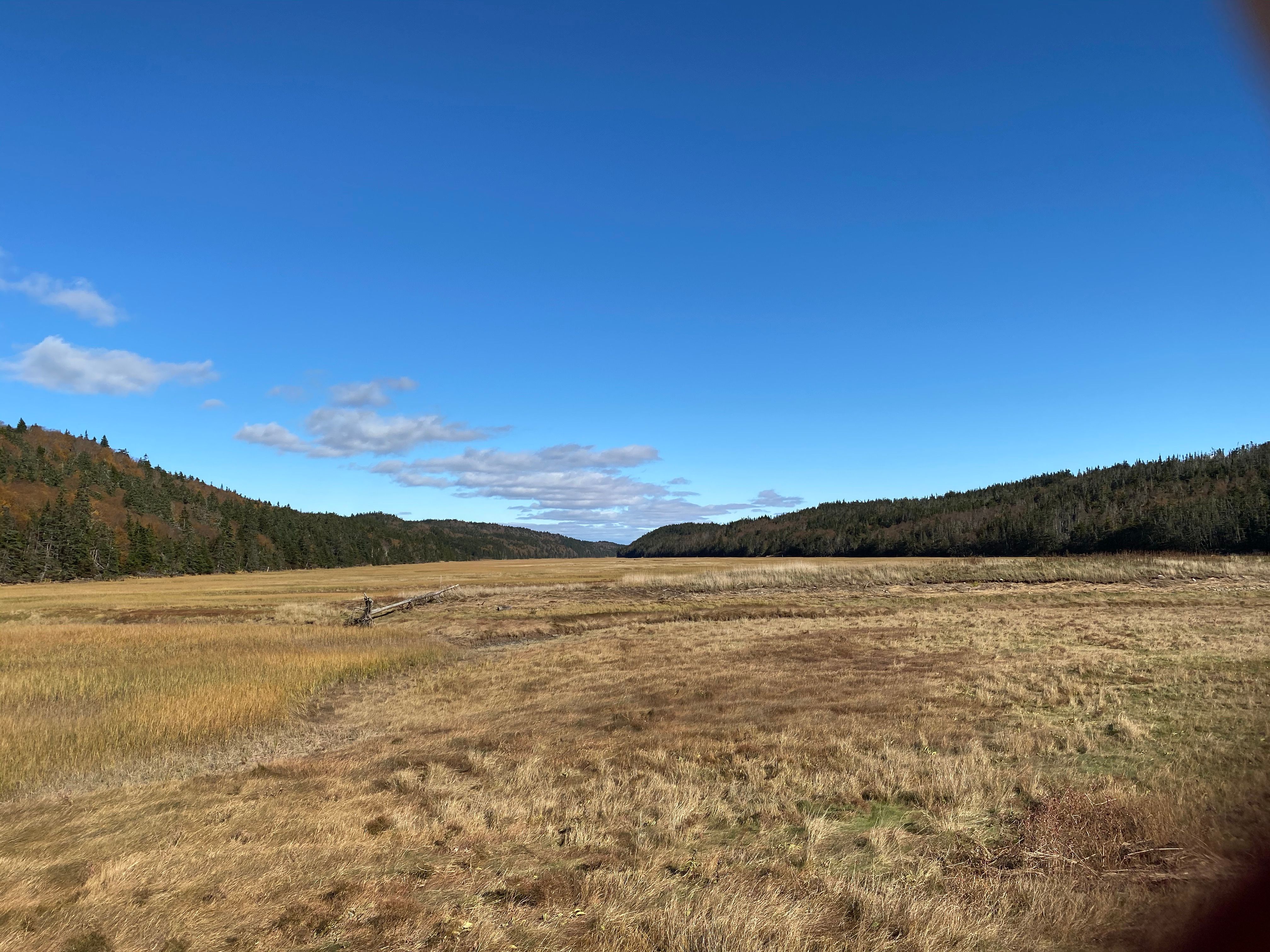 Views from the cobble beach.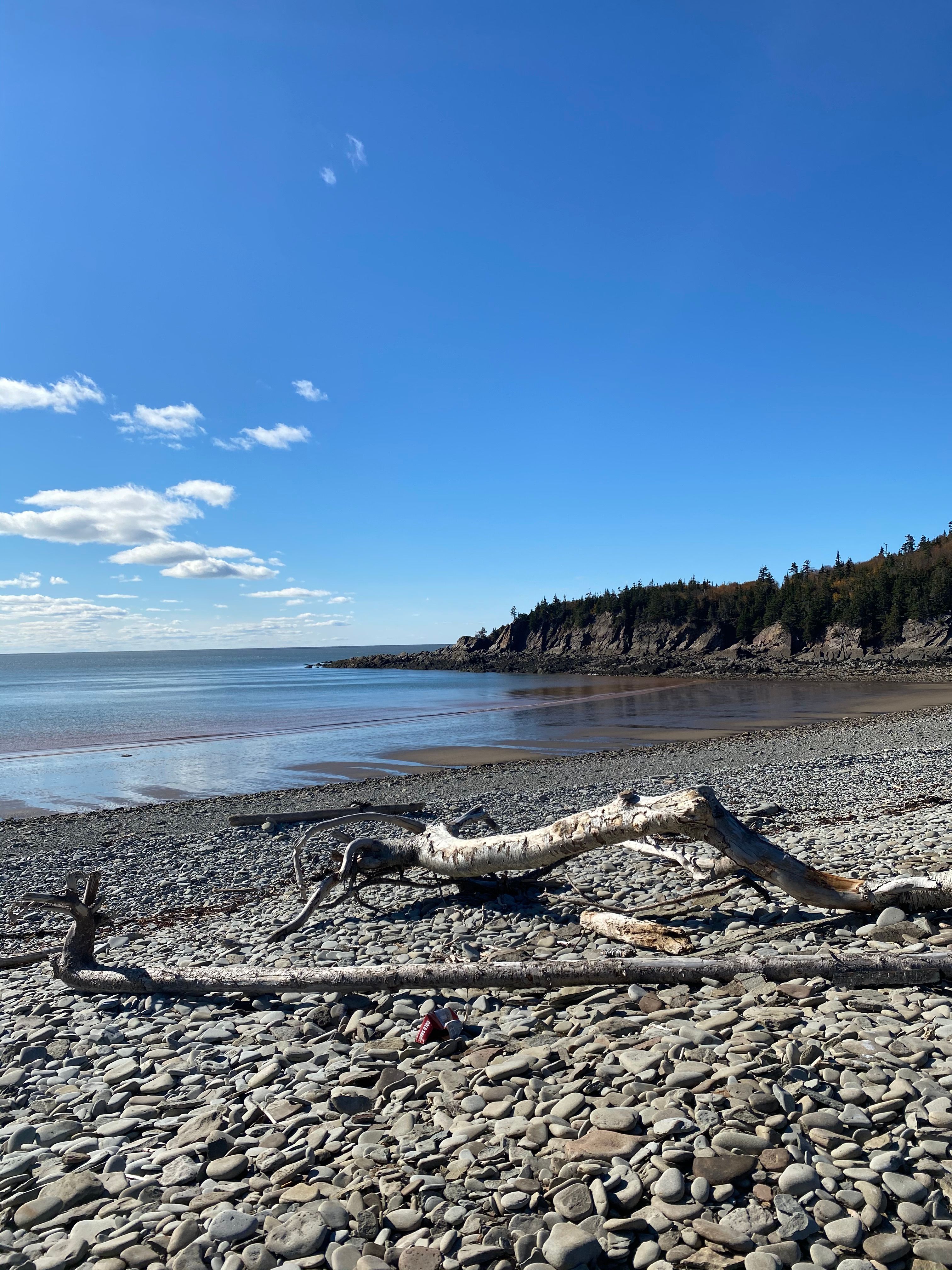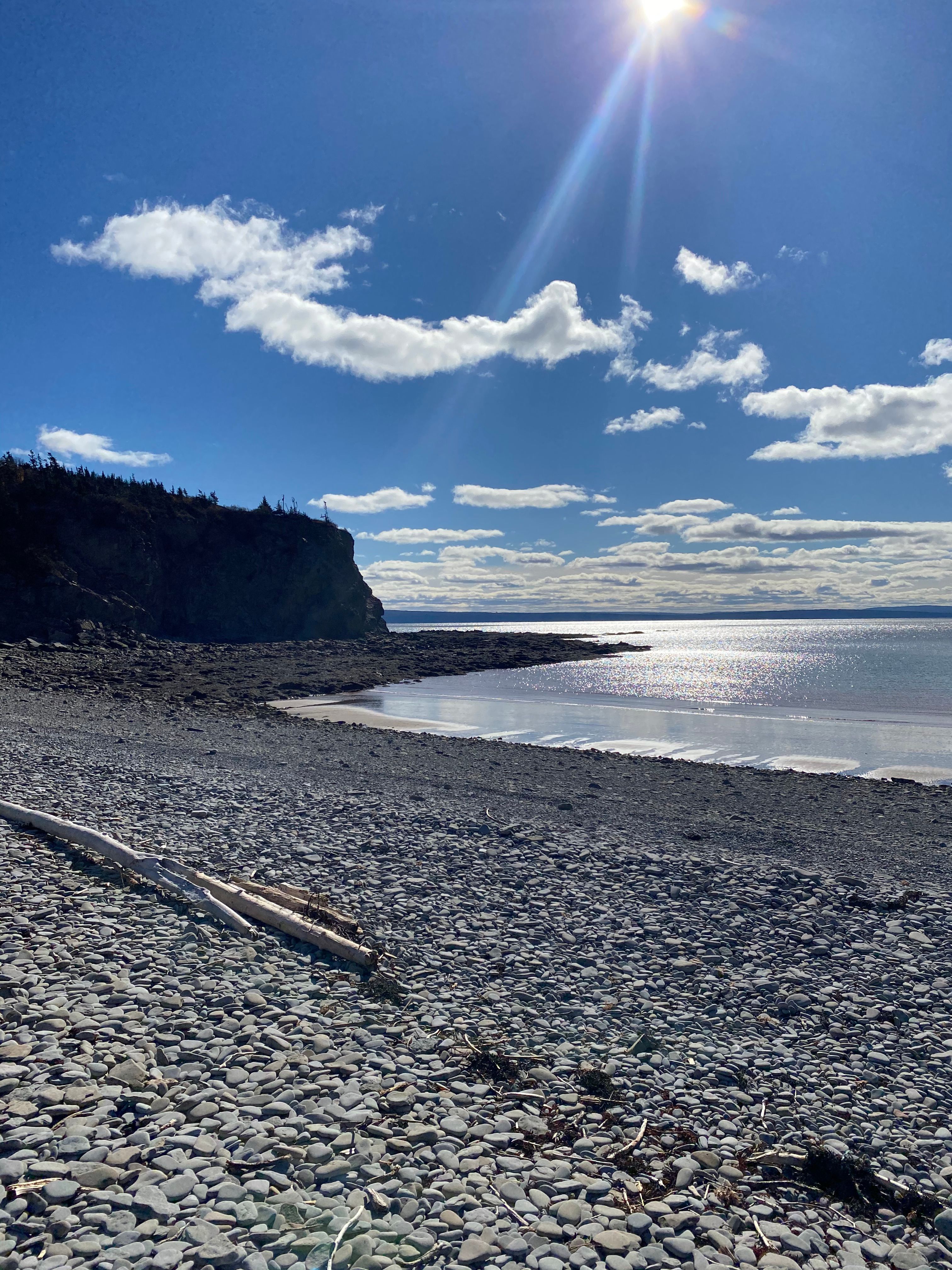 I have visited the cobble beach several times to collect rocks to use in my crafts.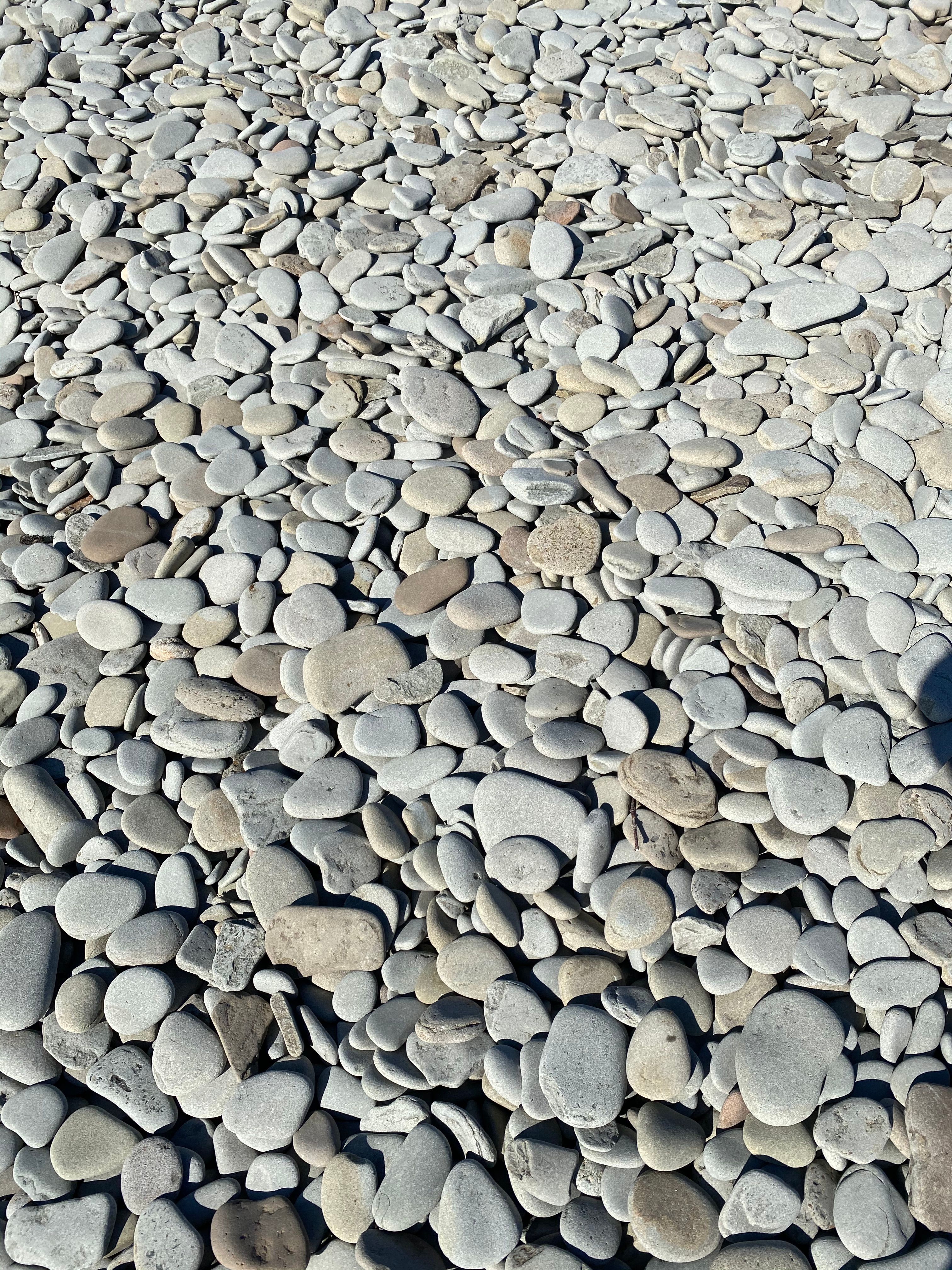 Here are a few rocks I collected at Cape Enrage that I have painted white, decoupaged, and varnished. You can see more of my collection of decoupaged rocks by visiting my FB page "Prairie Girl Goes Coastal." Click here to view.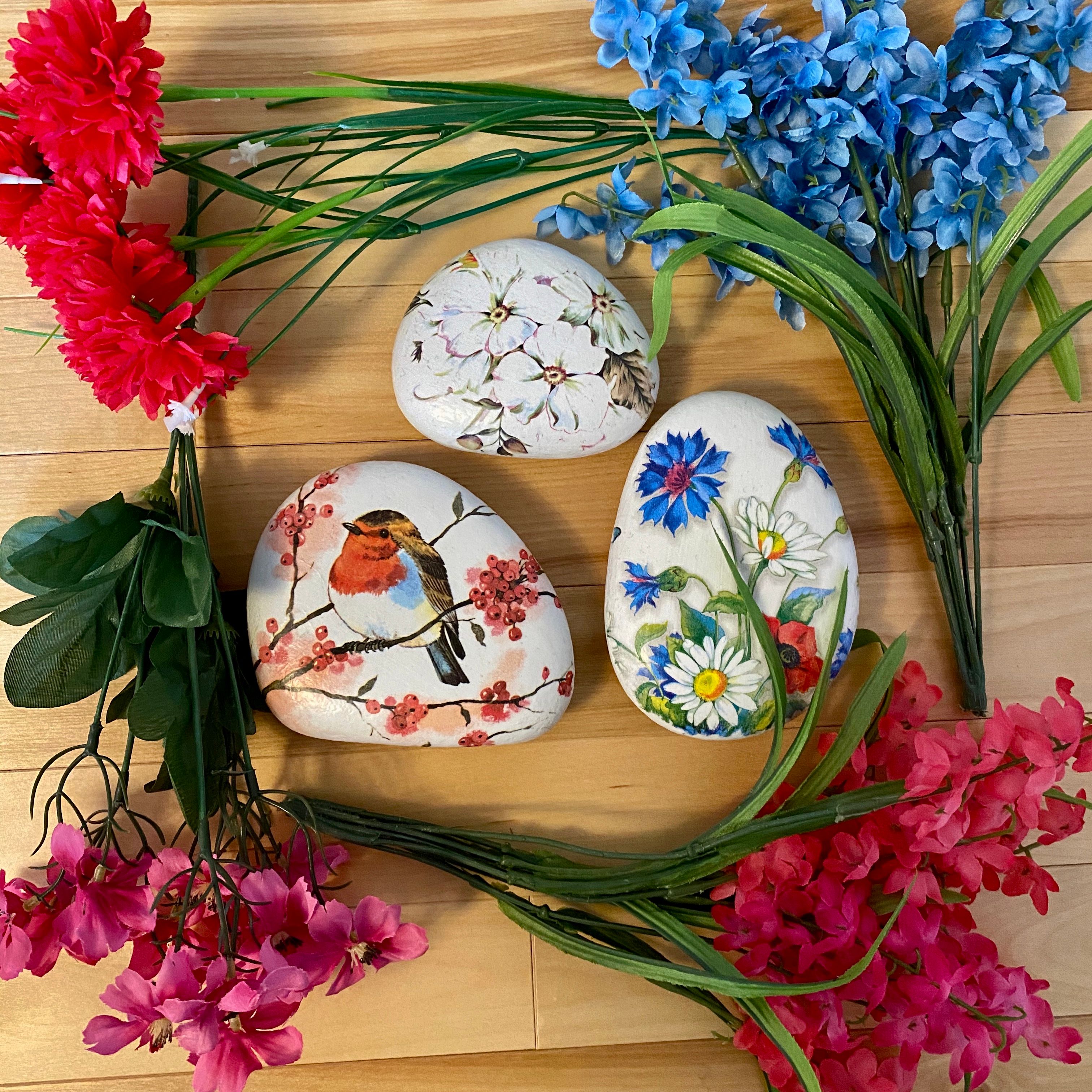 The lighthouse is one of the oldest on the Fundy coastline. It is closed during low season but you can still walk around the property. Facilities open in May.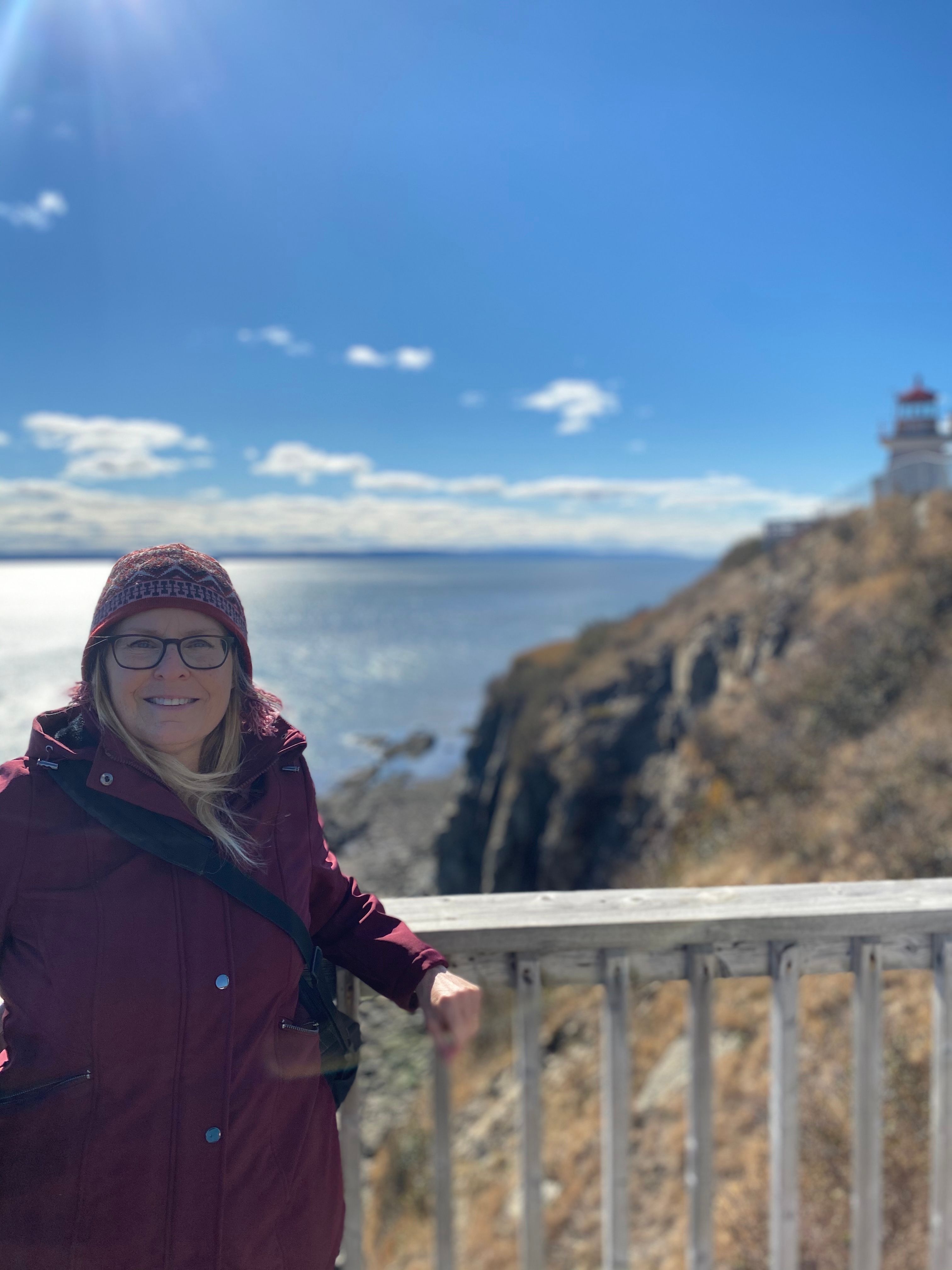 The interpretive centre at Cape Enrage includes a restaurant, gift shop, and meeting facilities. Cape Enrage is known as an adventure destination, with a zipline, rappelling, and group adventures. I am looking forward to when I can check out and share about their services in more detail, but for now, if you would like to learn more, please visit their website by clicking here. 
The Cape is known for its interesting geology, with plant and animal track fossils from the Upper Carboniferous period found in the sedimentary rock layers. As of 2021, the centre offers guided tours of the fossils in the area, ranging from a half hour (suitable for all ages) to two hours in length. Click here to learn more.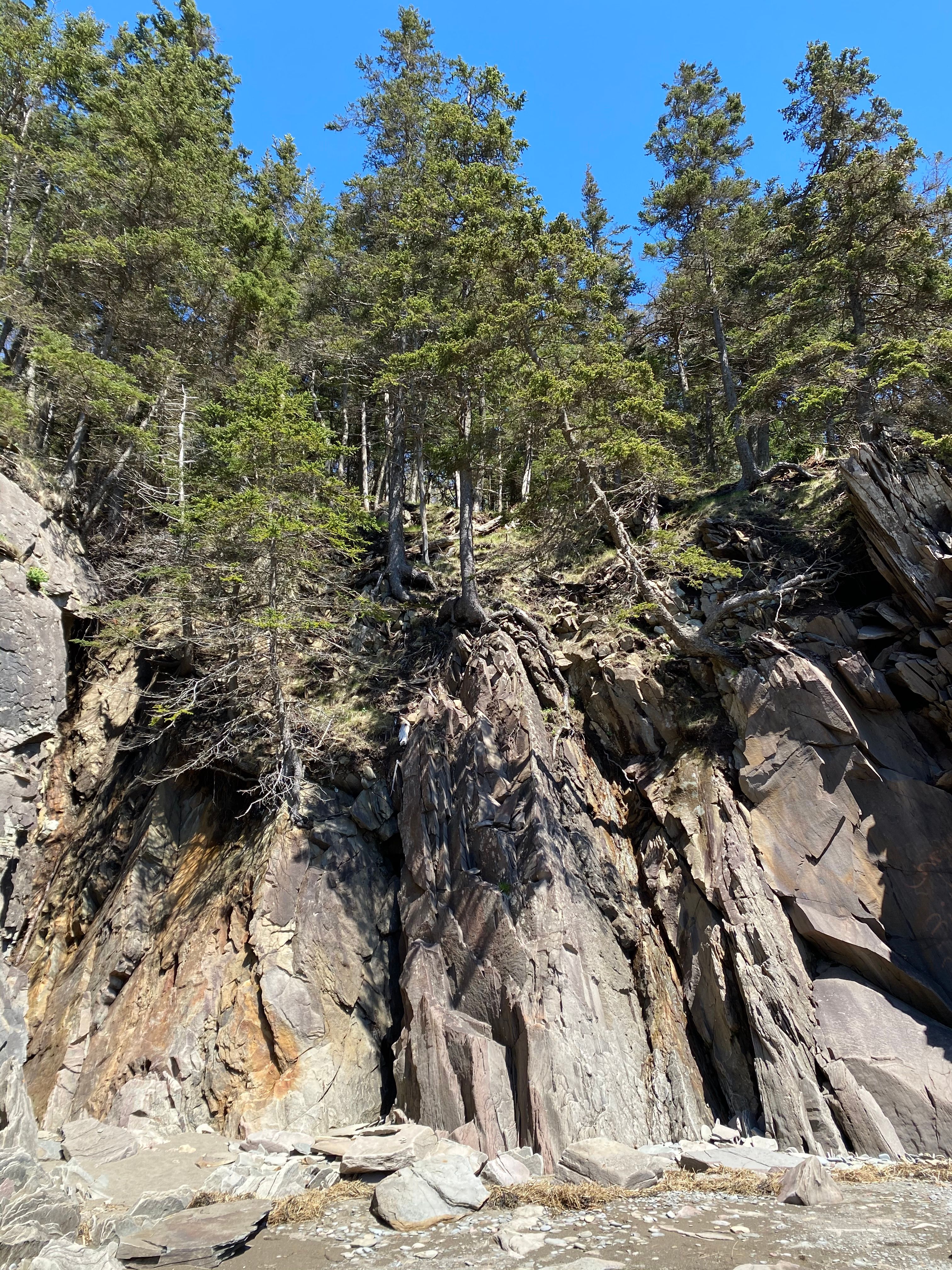 Any fossils found must remain on site as per the guidelines of the Heritage Conservation Act. 
Cape Enrage is definitely worth visiting the next time you are in New Brunswick!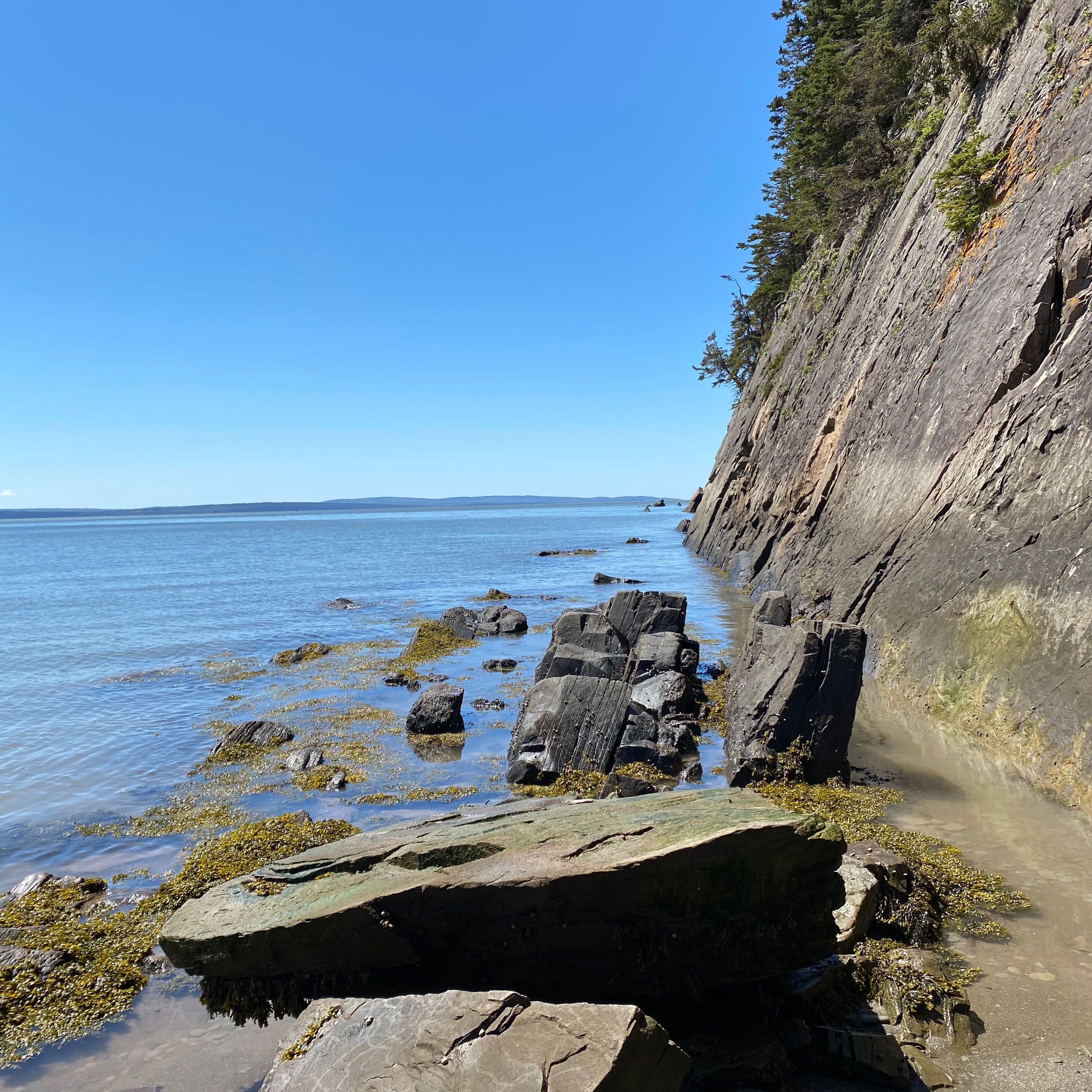 If you enjoyed this post, you might be interested in my post about Mary's Point. Click here to view. 
If you have enjoyed my nature photography and would like to see more, please visit my "Prairie Girl Goes Coastal" Instagram account by clicking here.