Photographing flowers isn't something I do a lot of; I have yet to master the specialized techniques that show the flowers at their best. However, like all of us, I can't resist trying to capture digitally something so beautiful, so I can go back and enjoy the images year-round, especially on a dreary winter day when the cold seems to drag on forever. I hope you enjoy this little bit of springtime in the middle of winter. 
These photos feature flowers in my own garden and those in neighbourhood gardens. Some of the flowers are from gardens elsewhere in Canada.
Please let me know if I have misidentified any!
#1 - Tiger lily from my own garden. This is one of my favourite flower photos.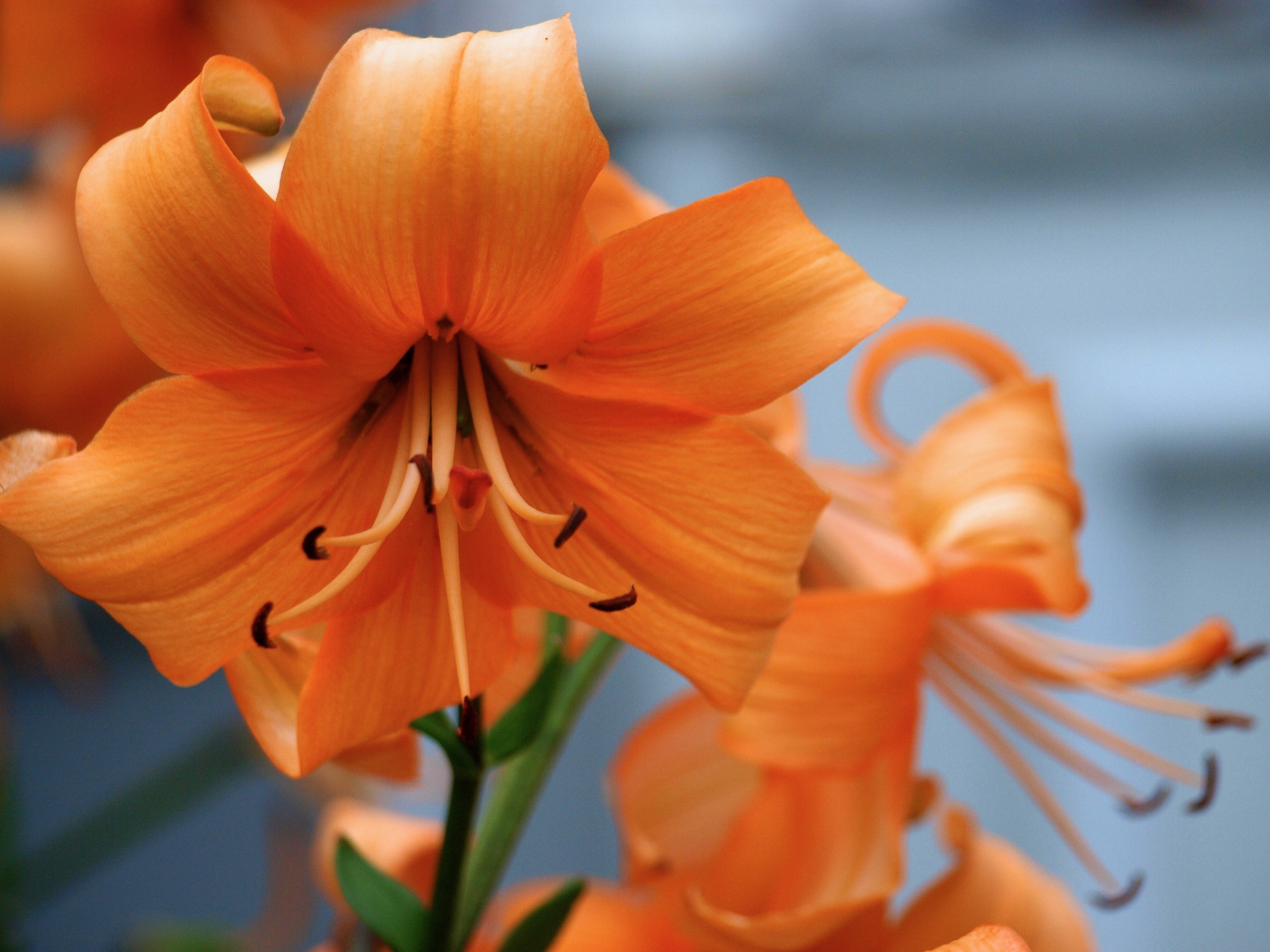 #2 - Rose from my garden. I photographed this shortly after it rained and before the sun came out to dry up the water droplets.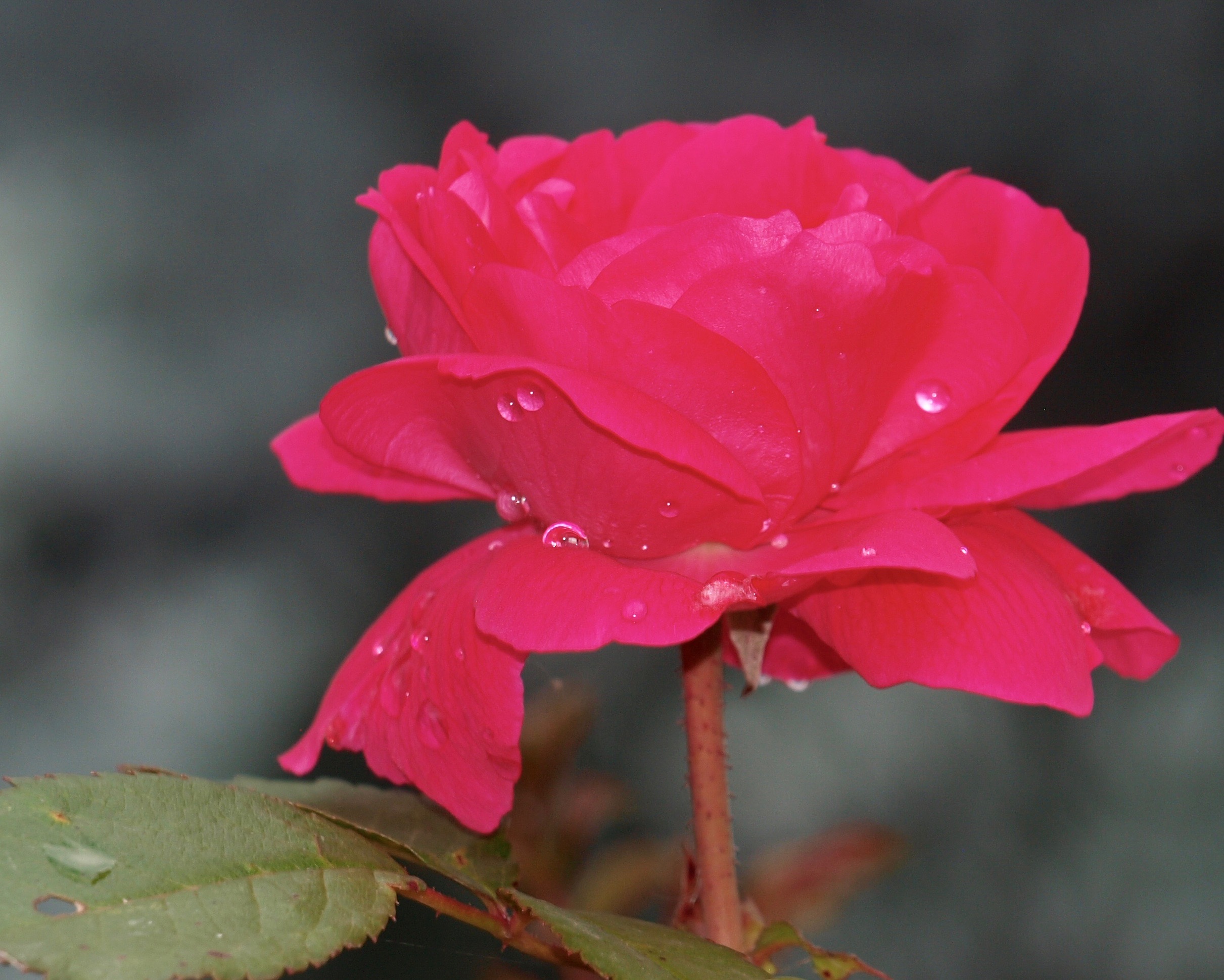 #3 - Irises. This is one of the few photos I have of blue flowers so wanted to include it for diversity!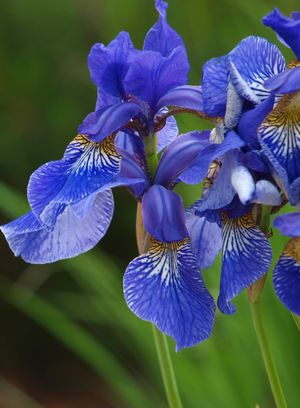 #4 - This photo was taken in Rosthern, Saskatchewan. There were a number different sunflower varieties in a gorgeous walkable garden outside a local restaurant. This one was my favourite.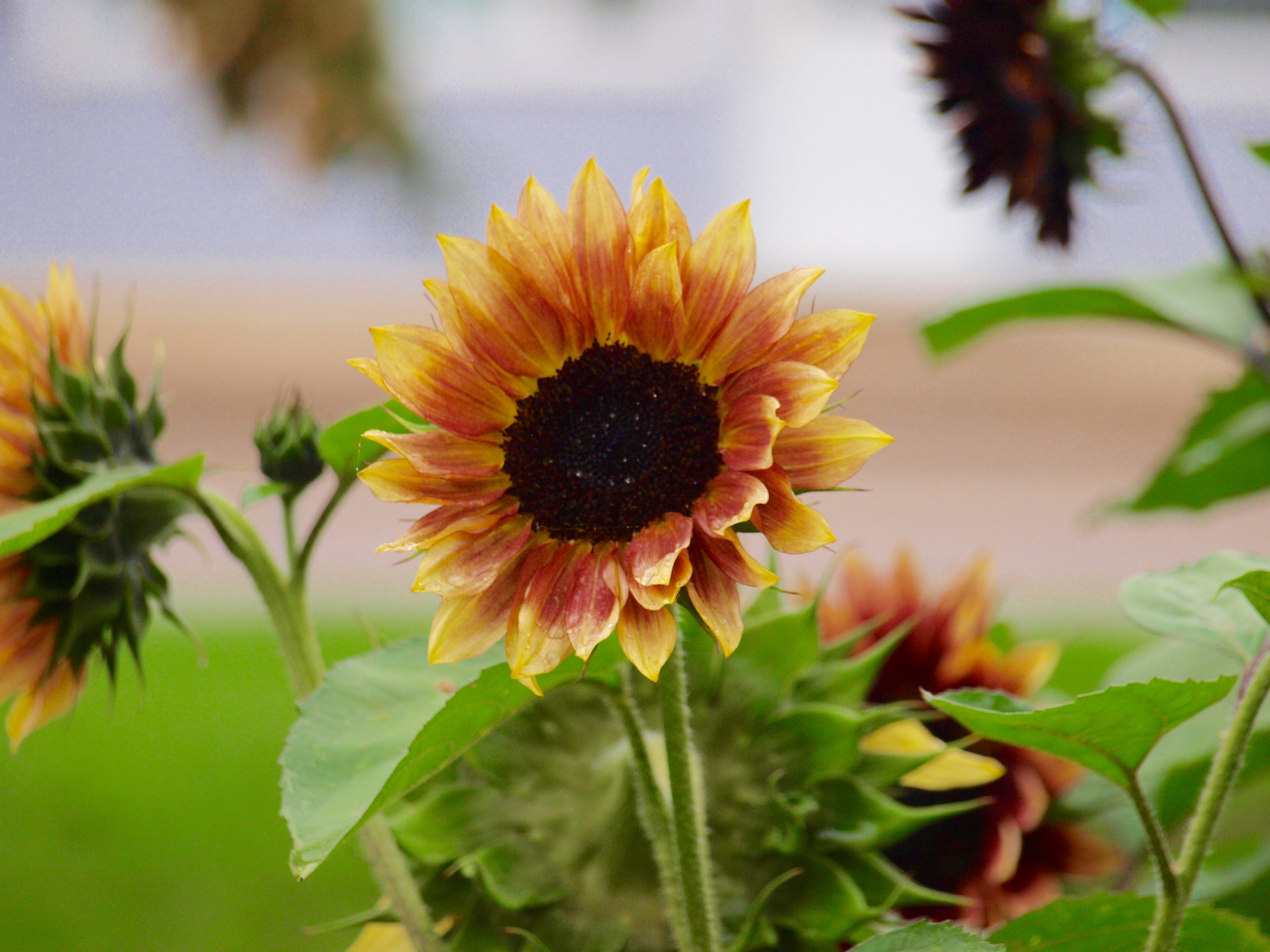 #5 - Green and purple is one of my favourite colour combinations, and this allium showcases both beautifully!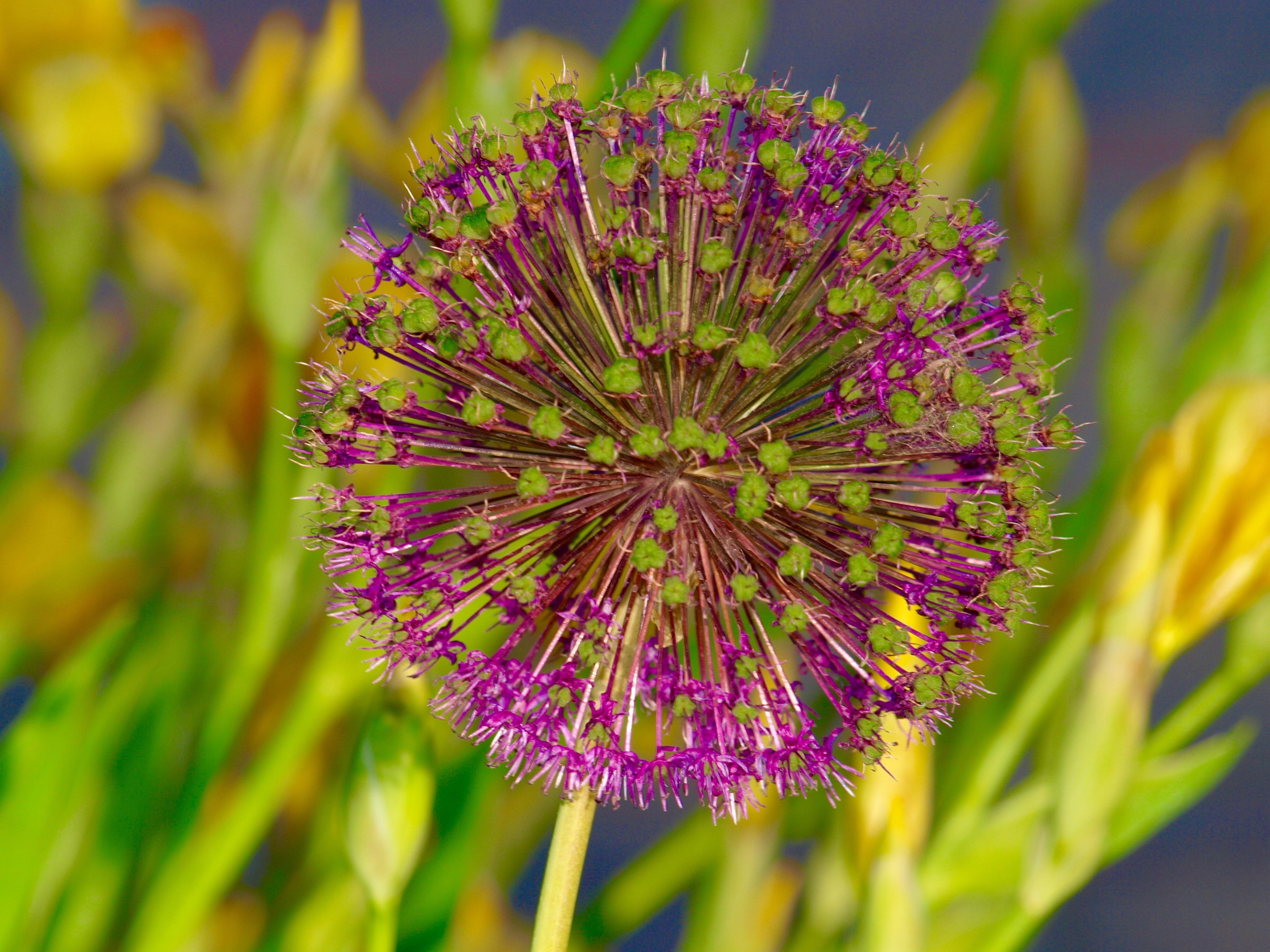 #6 - These tulips were photographed in the gorgeous gardens outside of Blomidon Inn, Wolfville, Nova Scotia. (Side note: The House of Gifts on the Blomidon Inn's property carries my book The Two Trees.)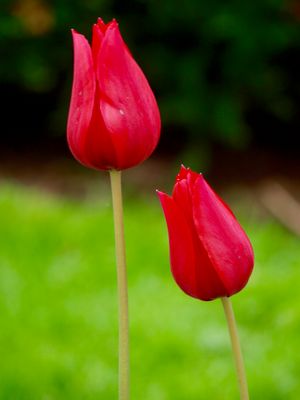 #7 - Here's another spectacular lily. Little bit of trivia: this particular variety was included in my wedding bouquet!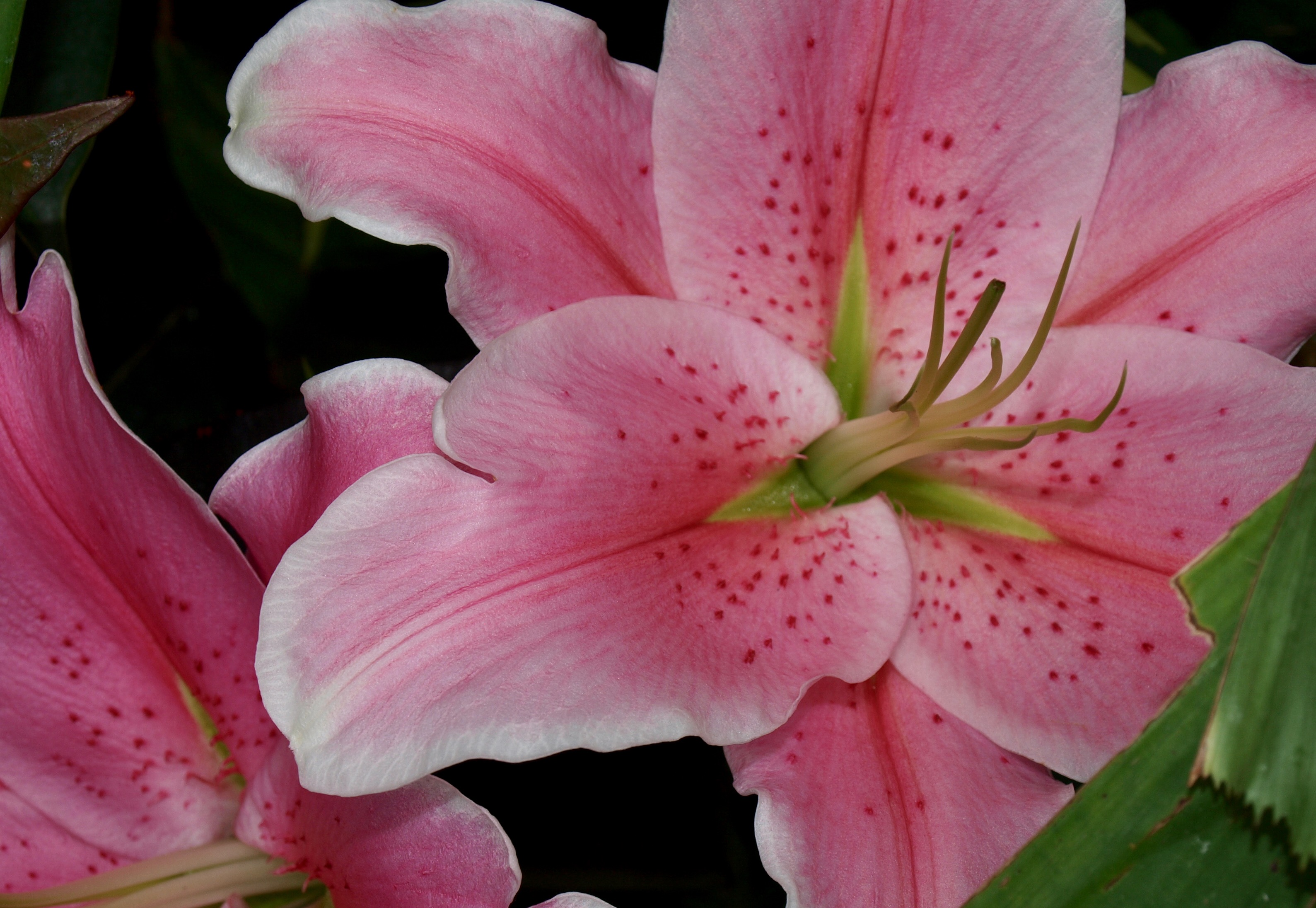 #8 - I am getting more into composing "scenes" when it comes to flowers. This is hands-down one of my favourites. I love the composition and colours.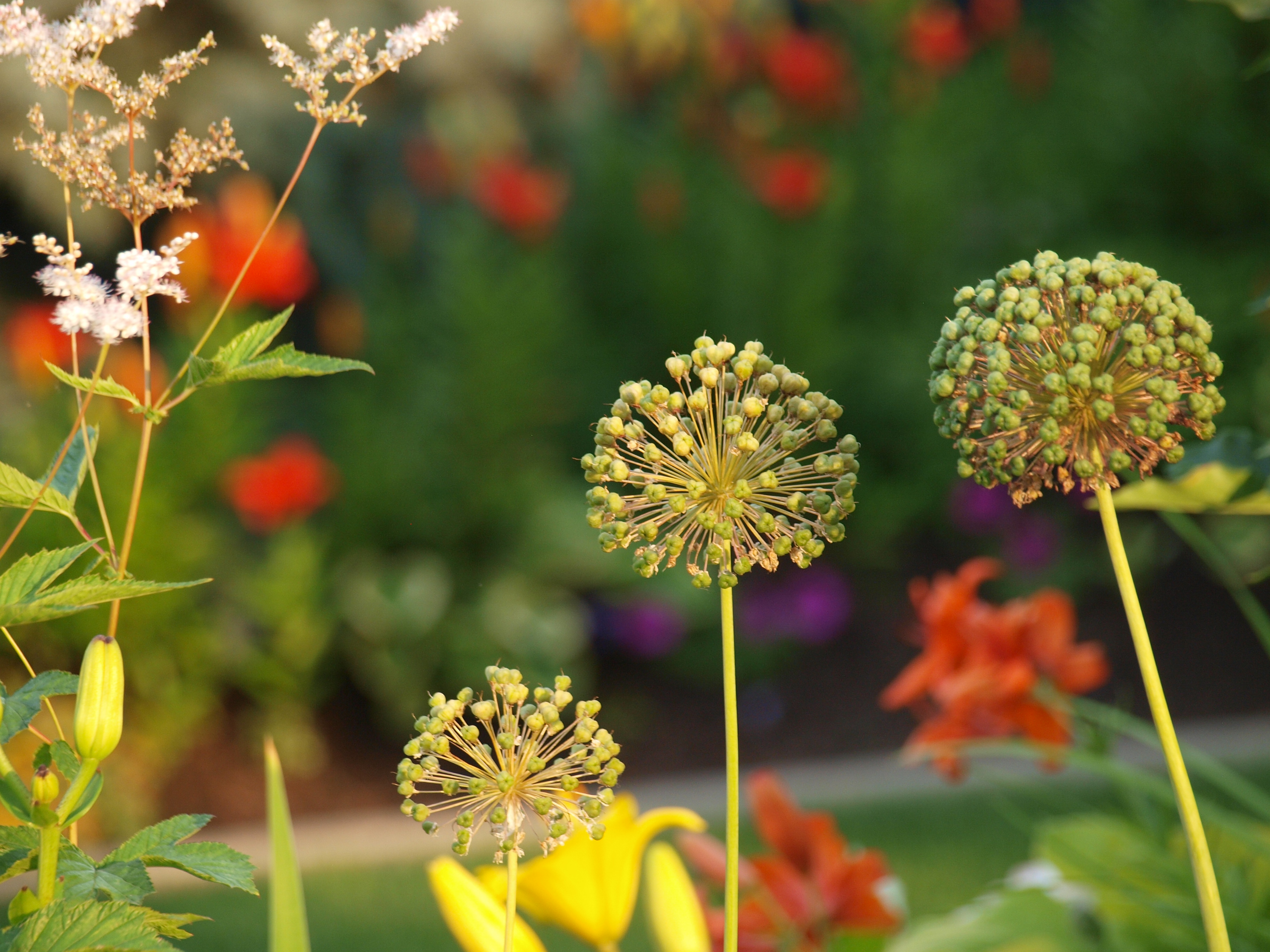 #9 - There are absolutely gorgeous gardens outside the million-dollar homes in a neighbourhood adjacent to mine. Extravagant colour dominates in collections of flowers like these.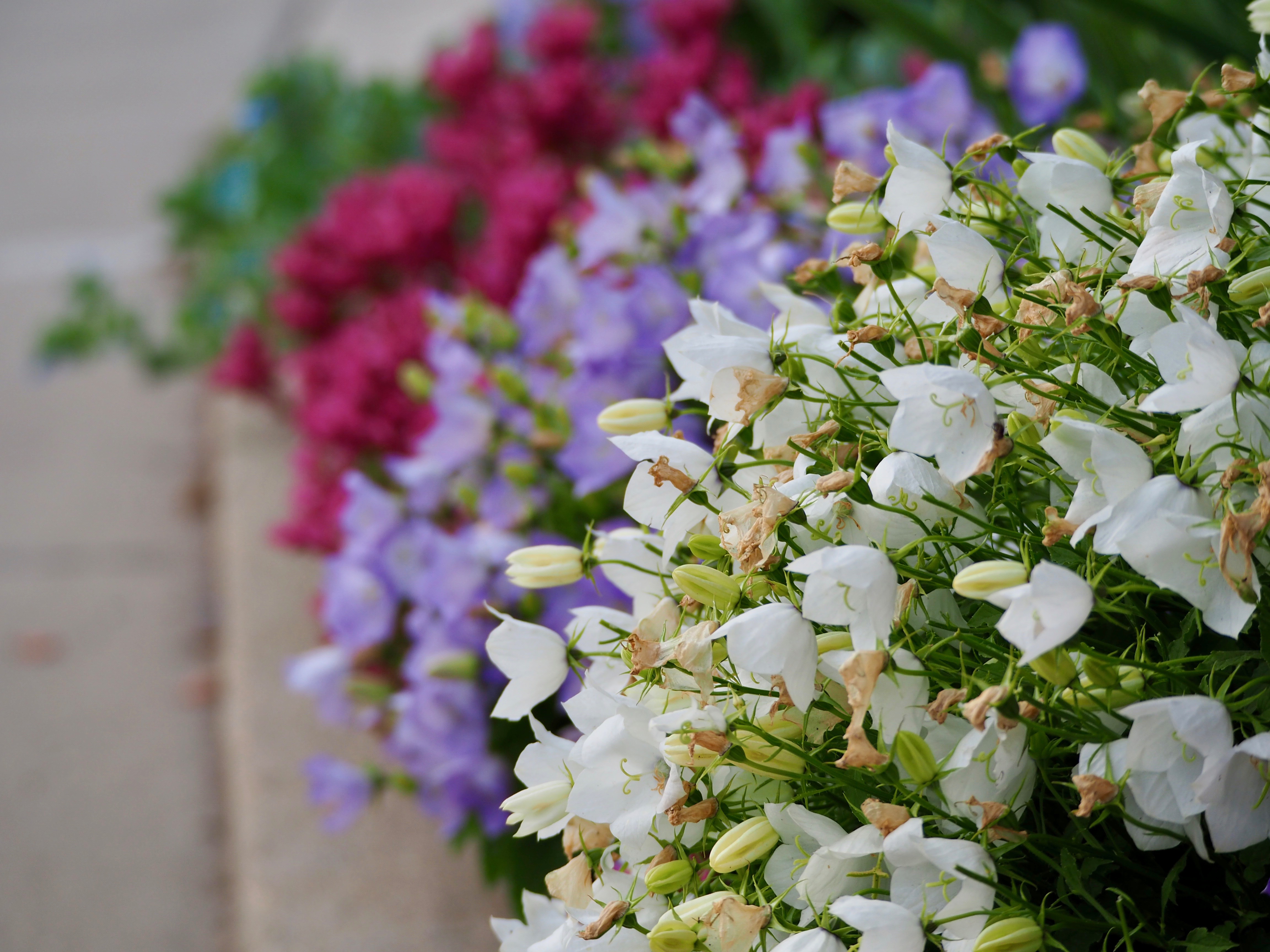 #10 - Here's another lovely photo of tiger lilies. The purple of the flowers in the background complement the orange of the lilies, making them even more beautiful to behold.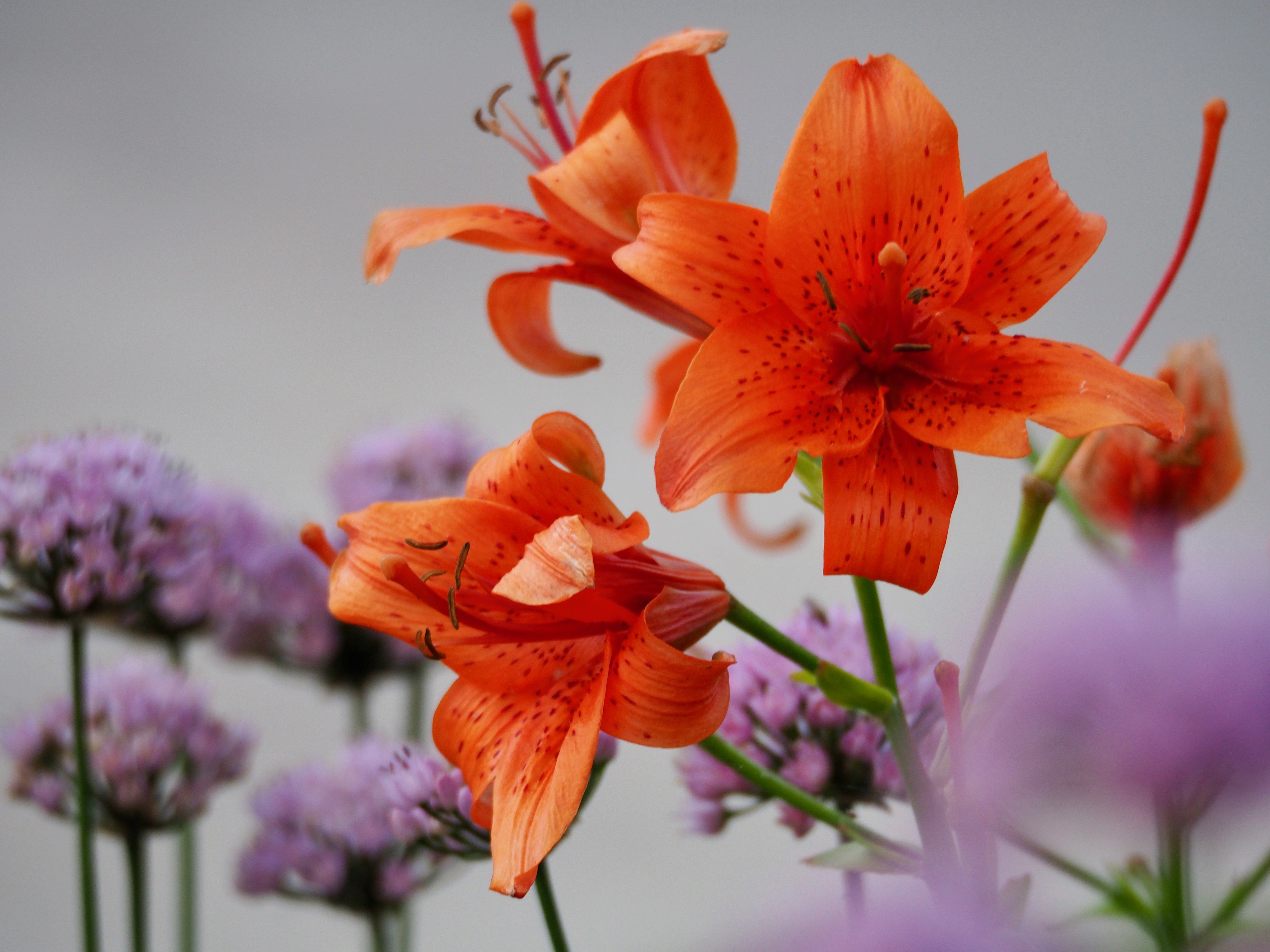 #11 - These shrub flowers many not last long in the summer, but I must say that pink + green = photo perfection.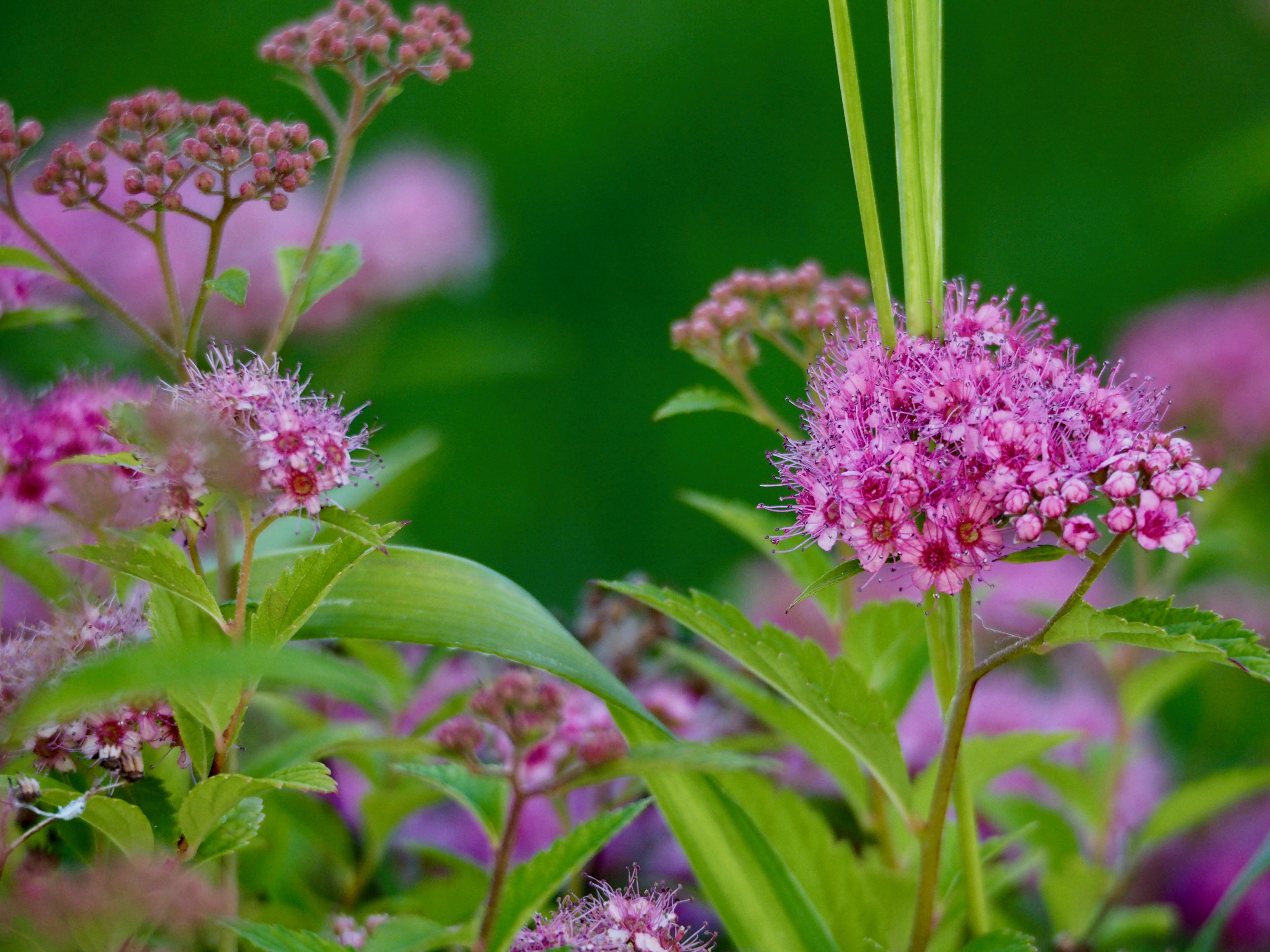 #12 - These lilies may not be open yet, but I do love the photo composition with what I believe are bluebells.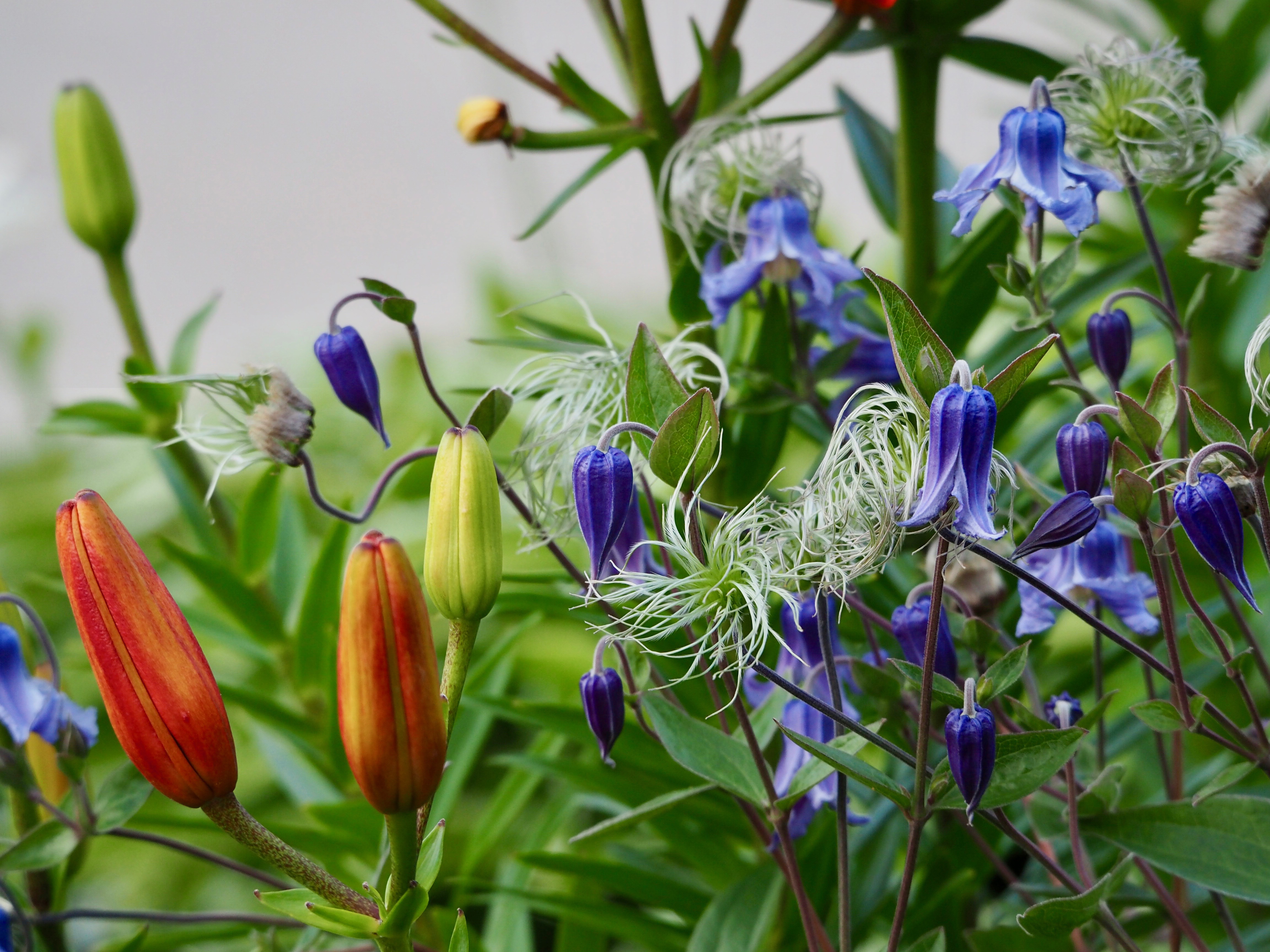 #13 - Another rose from our garden.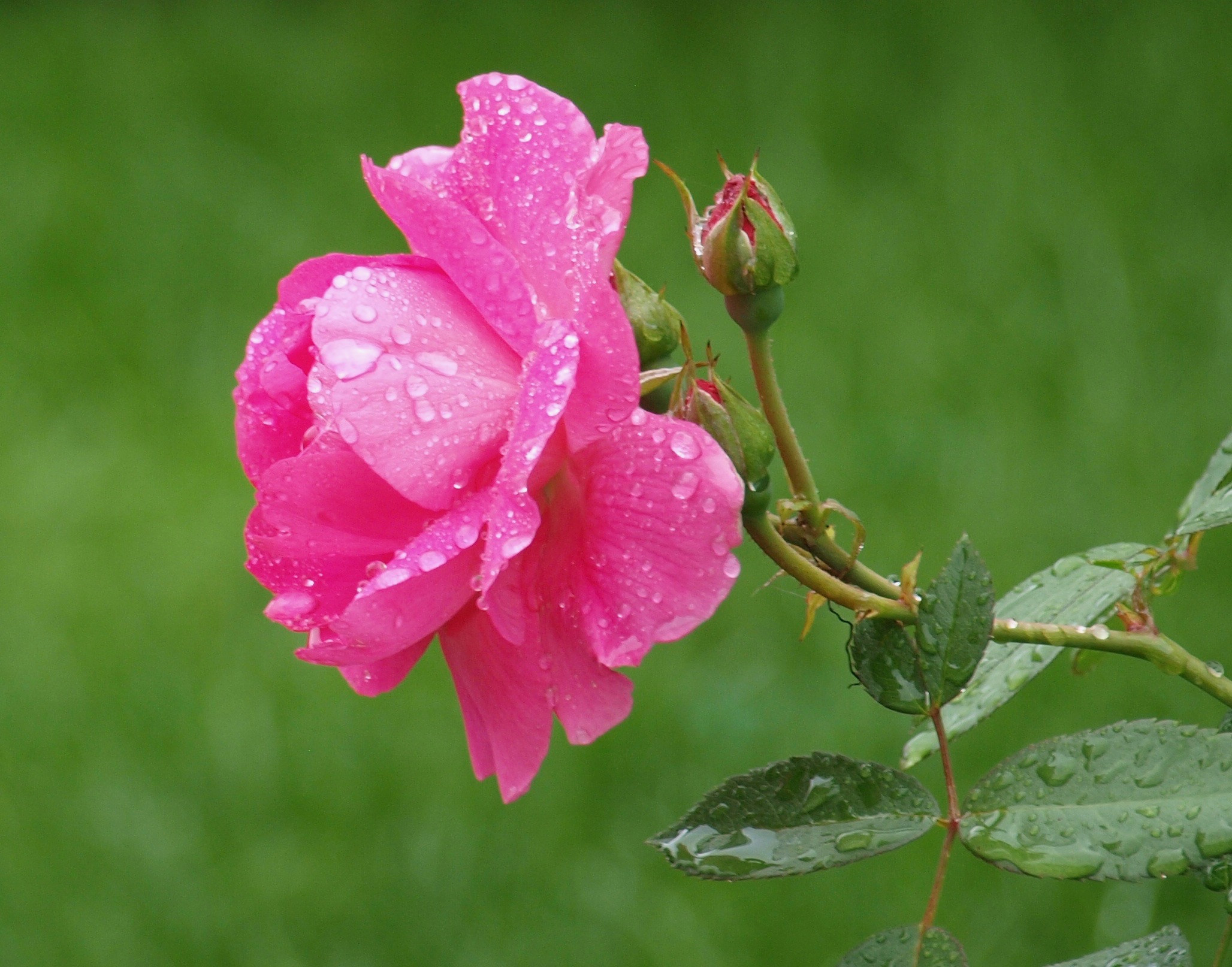 #14 - One of my neighbours grows large sunflowers every year. On this particular day, the sun was incredibly blue and I was fortunate enough to capture a ladybug on one of the leaves.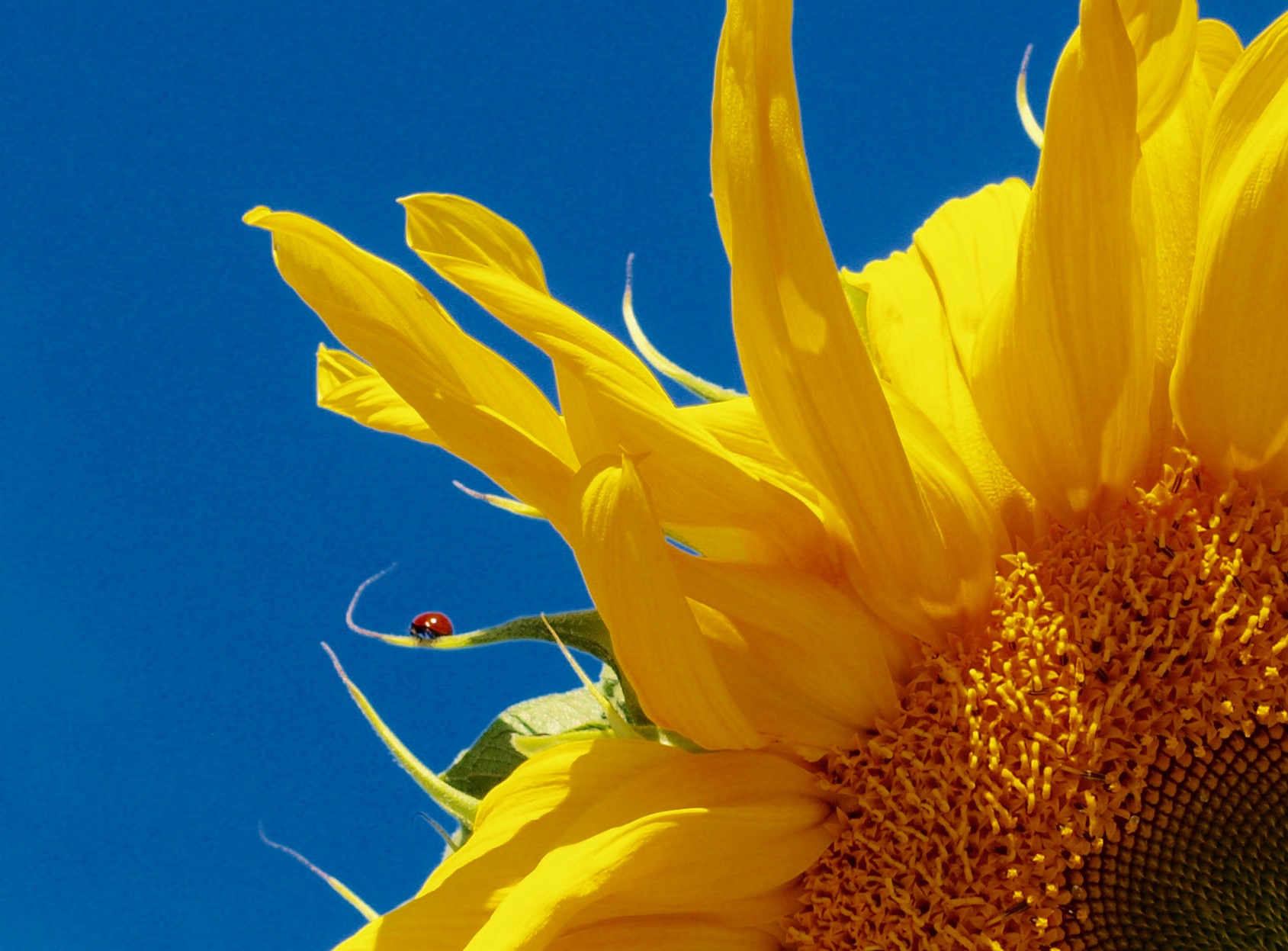 #15 - This photo is less about the flowers than trying my hand at capturing this bumblebee working hard to gather nectar. Tricky because I was using a telephoto not a macro lens.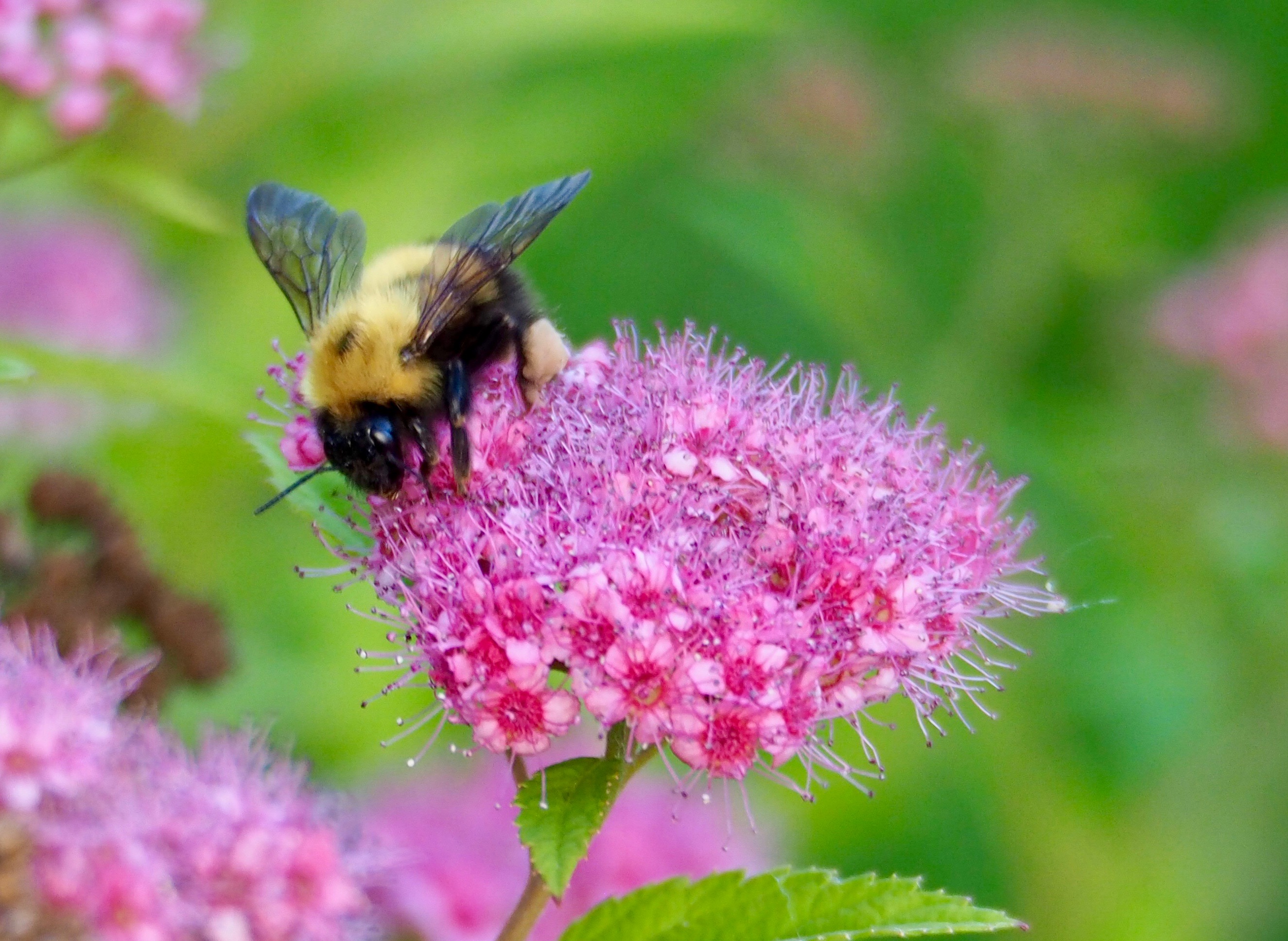 #16 - I think this is a chrysanthemum. Whatever it is, it's sure pretty.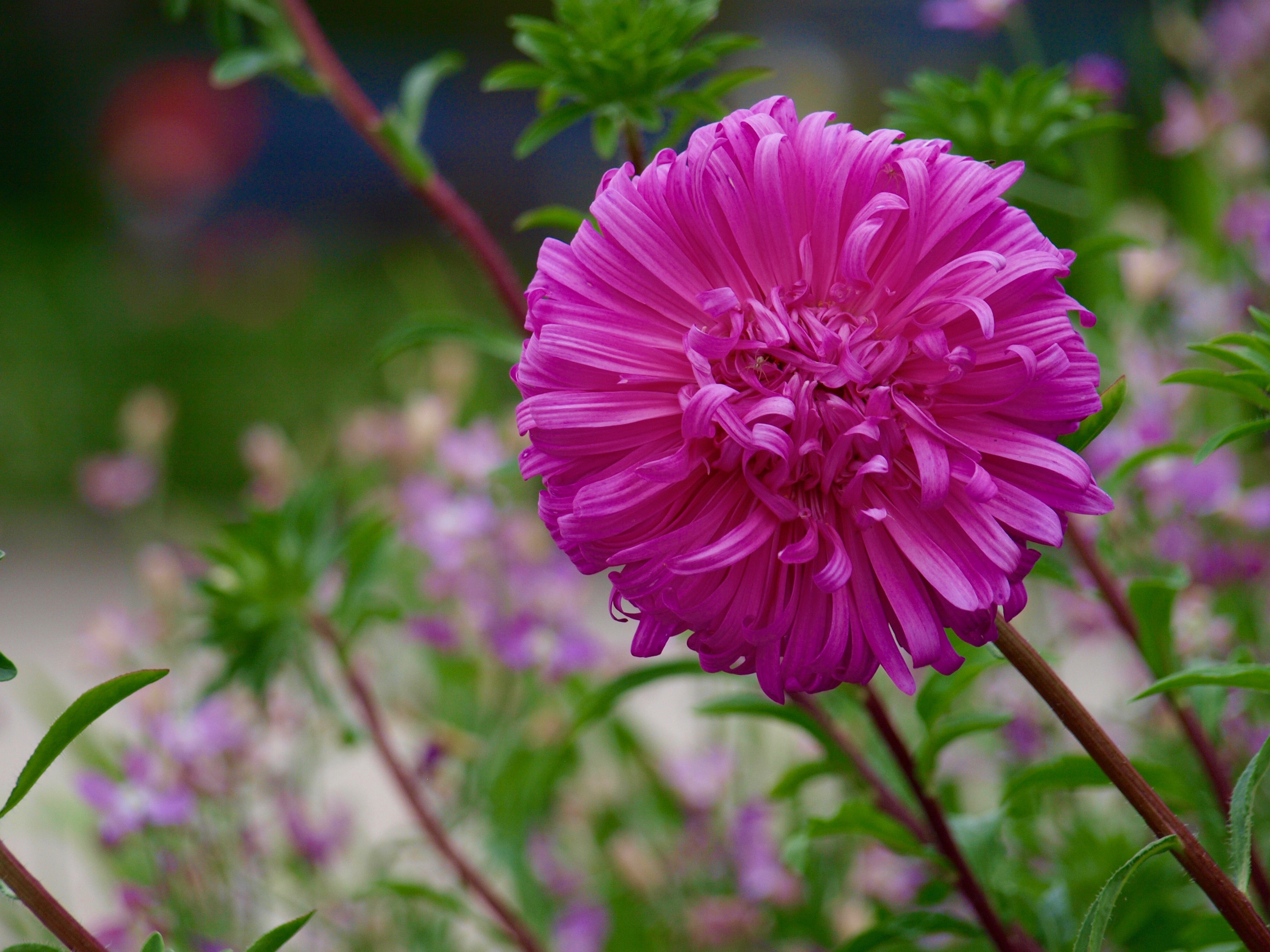 #17 - Another lily photo to soothe your soul.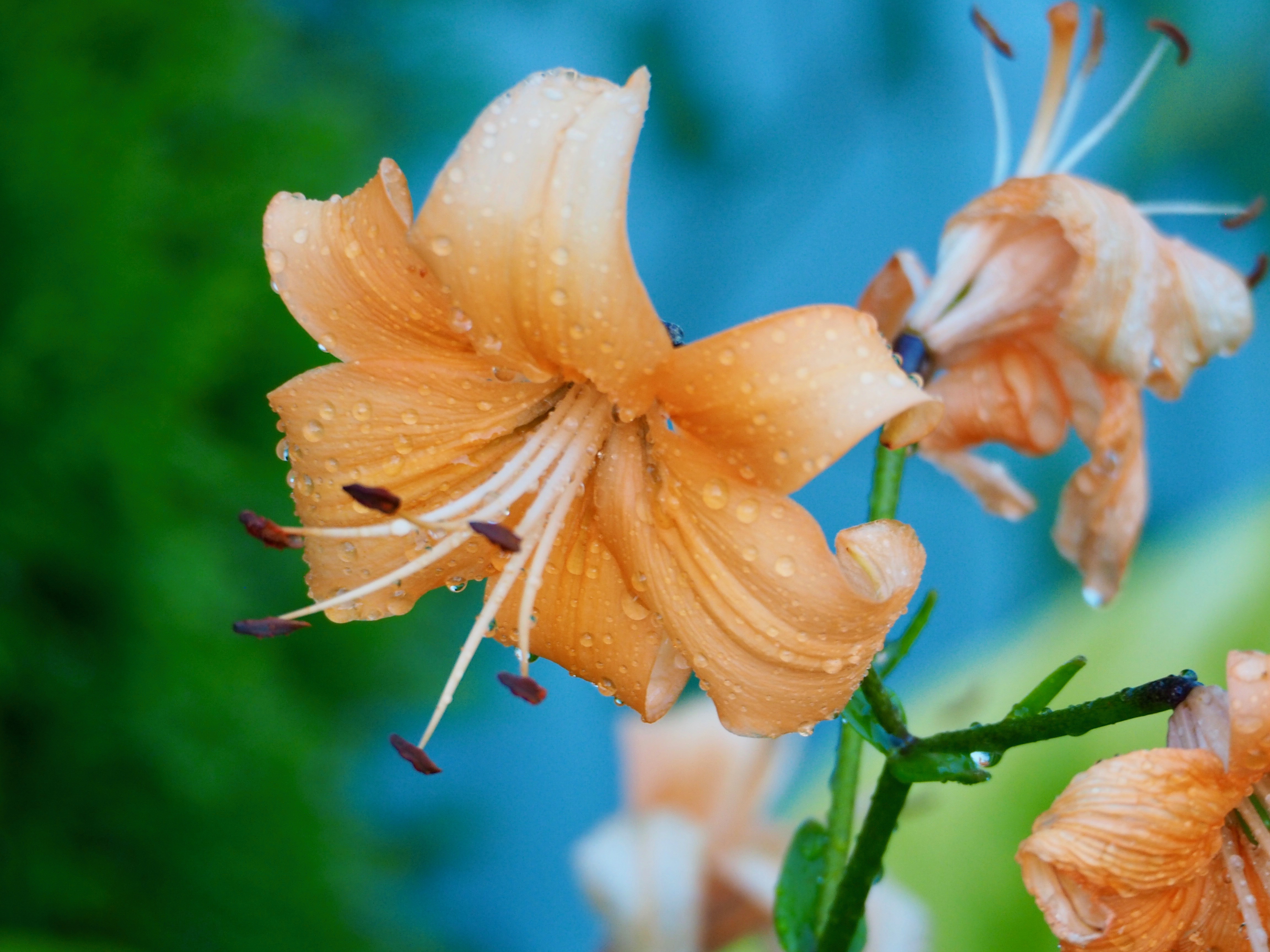 #18 - One last rose with its petals fully opened, embracing a warm spring rain.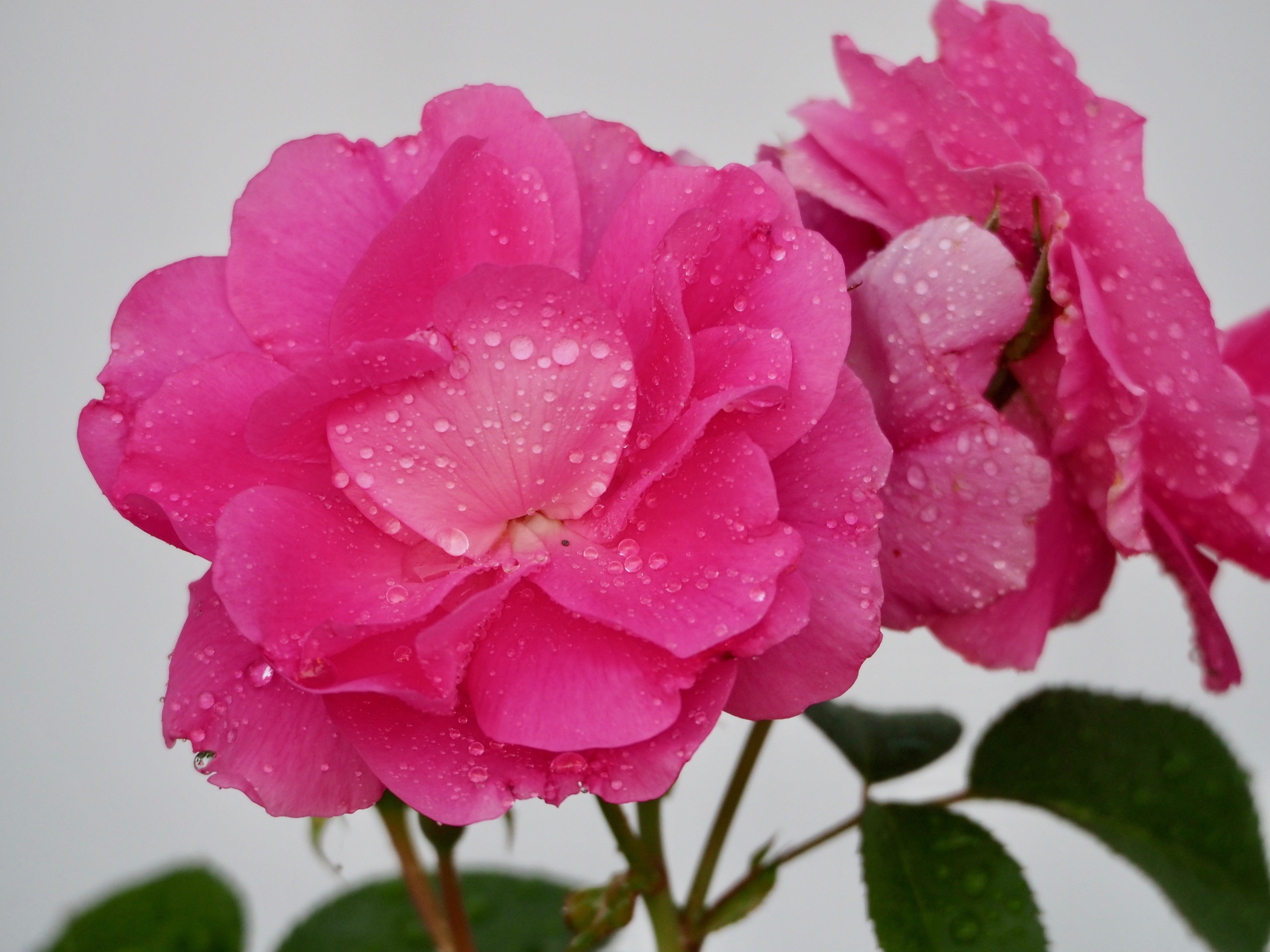 #19 - Photo of a neighbour's garden grounded by hostas. How pretty is this!!!!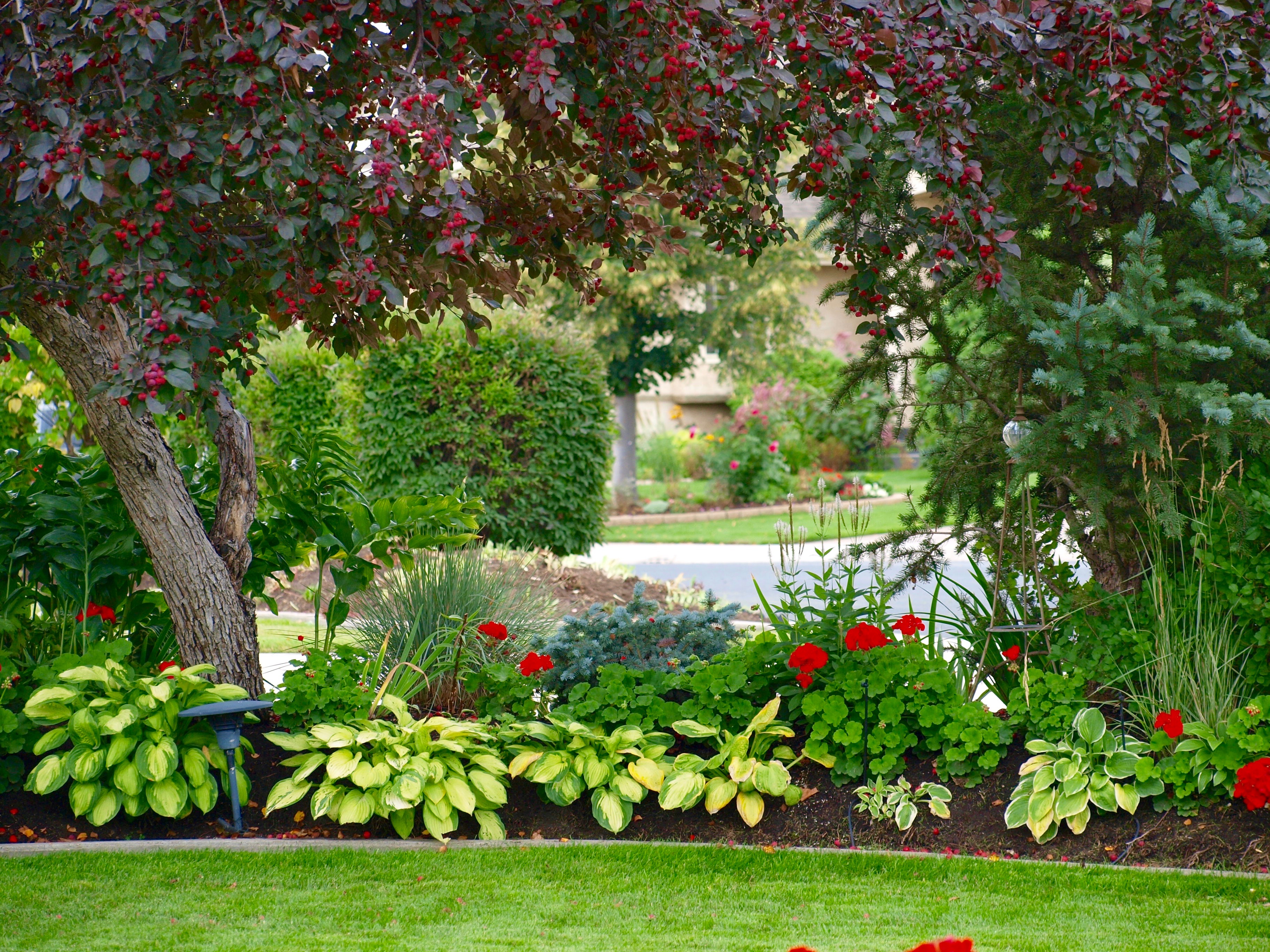 #20 - This isn't a photo of garden flowers per se, but it does look like the entrance to a secret garden! Photographed early autumn at a neighbour's yard, the colours are so rich and beautiful.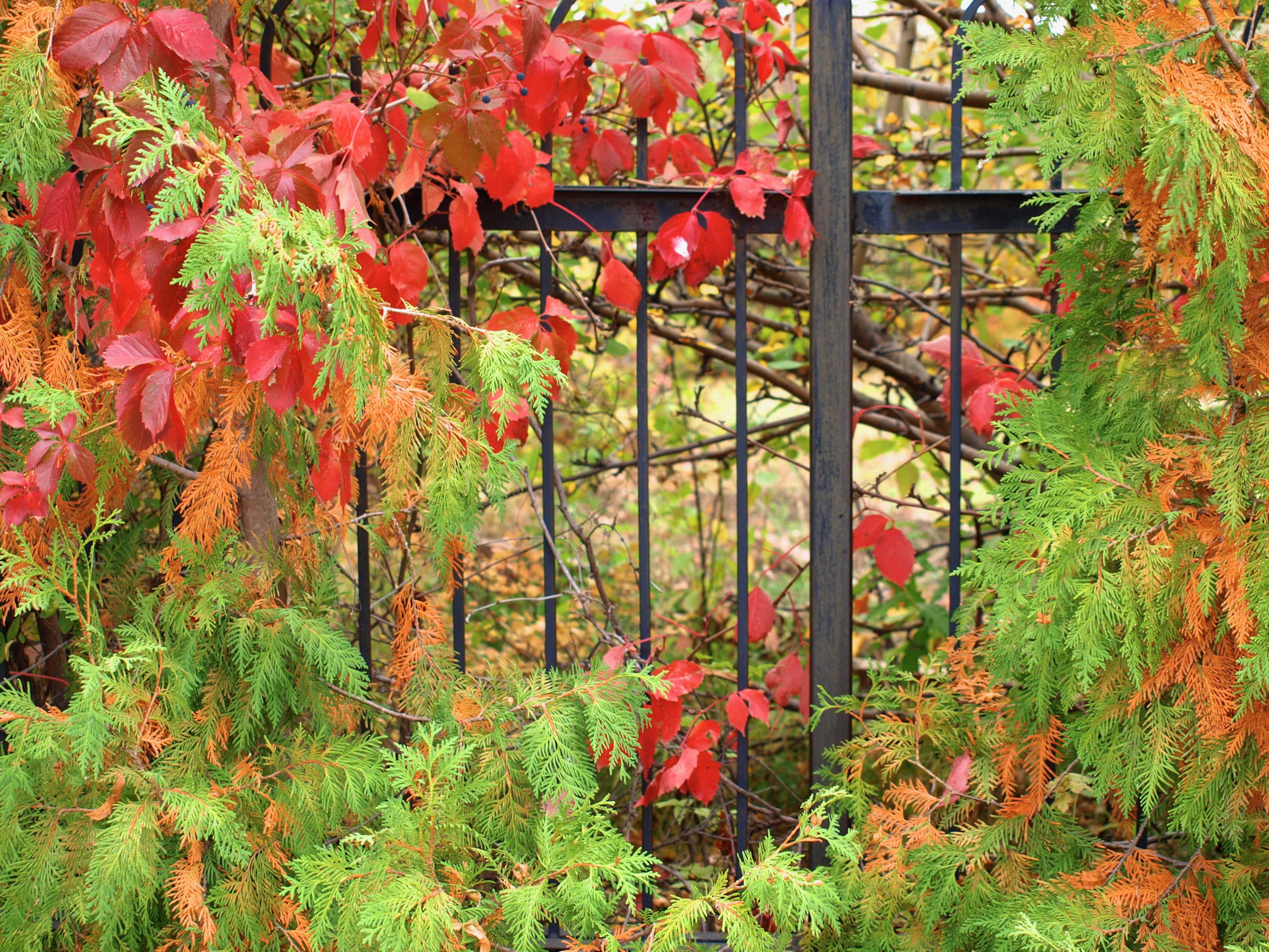 There you have it! I hope you enjoyed this little bit of seasonal heaven--even though it is snowy outside!
Which was your favourite photo? Please comment below!
P.S. Some of my photographic cards with flowers are available to purchase at McNally Robinson Booksellers and Turning the Tide bookstores in Saskatoon, Saskatchewan, Canada.